Roger Federer Reveals How He Has Adapted To Changes In Tennis
Published 02/08/2019, 6:53 PM EST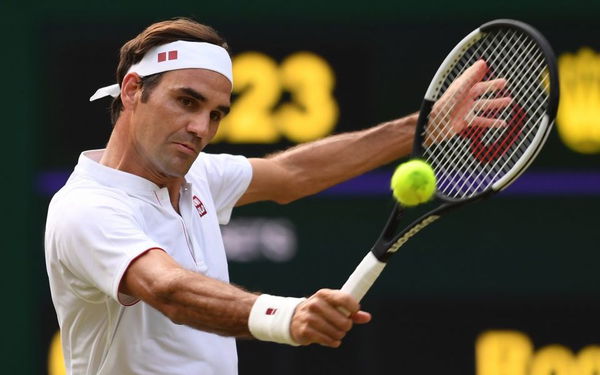 Over the past two decades, tennis has tremendously evolved from what it was to what it is now. There is a huge difference in the level of tennis on the men's tour across different generations. The growing competition from the next generation is persuading the tennis players, like the 20-time Grand Slam champion, Roger Federer to revamp their game. Federer is working to remodel his game and trying to attune himself with the new era of tennis. "It's definitely- I've had to adapt my game to a new generation of tennis players who…Everybody can hit hard at the baseline now. Big forehands. Big backhands", Federer mentioned.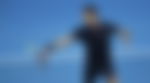 The upcoming generation of tennis has a huge amount of exposure towards the experienced players and it provides them with better space for learning advanced techniques. They train with highly skilled professionals and their physical endurance is remarkable. With the technology acting as a boon, the layout of tennis has been transformed. For instance, in 1992 when IBM began monitoring service speeds, 142.3 mph was recorded the fastest by the Australian Mark Philippoussis. Also, he maintained similar speeds with graphite and wooden rackets. The legends, Fred Perry and Rod Laver served relatively at a lower rate. And the fastest serve in today's time records to 163.4 mph by the Australian, Samuel Groth.
Federer has now adapted more of attacking style of tennis and during the early stages of his career, this was not the case. He practices that for almost every shot in the match. He continued to speak about his improvisations in the tactics of his games. "So, I think because- I think I've been able to add more power to my game, overall power. So, I think I just – I play more offensive tennis. Almost every shot has an offensive mindset. Whereas in the past, maybe it wasn't always like that. So, I would think that maybe I'm a bit more attacking today than I have been in the past, even though I did start my career because of the (Pete) Sampras and (Stefan) Edberg", Federer uttered.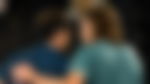 Like people say change is the only constant, likewise, Federer has embraced himself to change his game with the changing times. "Also, serve and volleying much more in the beginning because conditions were faster when I started out back in '99, 2000. Then it got really slow, so I had to adjust and really improve my baseline game. And then I think I'm back to the sort of transition game moving forward. And I think, also, I return more aggressively nowadays, I take the ball maybe even earlier, and I really try to play up in the court. That's maybe not exactly how I played 20 years ago", he added.