Roger Federer To Buy Stake in a Shoes Company
Published 11/23/2019, 6:42 PM EST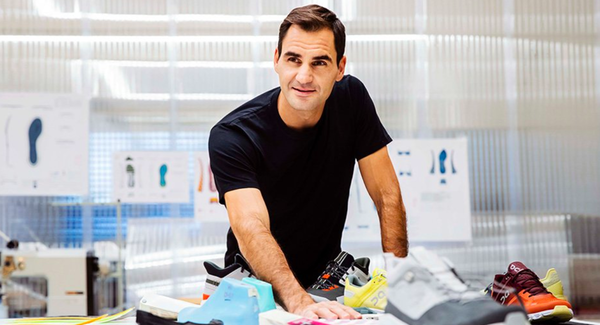 ---
---
The Swiss maestro, Roger Federer acquires a stake in a Zurich-based company called On. They manufacture running shoes. It is a move prompted towards the end of the contract with his age-old shoe sponsors Nike Inc. "I am excited to be able to work with a young Swiss company that's on the up," Federer told NZZ am Sonntag.
ADVERTISEMENT
Article continues below this ad
"It's a chunk of money big enough that I had to think about it carefully. I wanted to make a mark to show On how much I believe in the company and that I am planing for the long term with them," the journal cited Federer's words.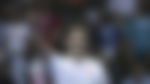 The exact amount of the investment and other figures haven't been disclosed. However, Roger Federer will be holding a significant amount of share in the nine-year-old Swiss company. The company has been profitable since 2014. Its annual sales of more than 200 million Swiss francs ($200 million).
ADVERTISEMENT
Article continues below this ad
"Say hi to our new team member. You might recognize him…Roger Federer will join us as a co-entrepreneur to create the next generation of Swiss-engineered shoes and the future of On," the company welcomed Federer on-board.
ADVERTISEMENT
Article continues below this ad
As per reports, Roger Federer is already working with On's development team on a signature project for 2020. Not just shoes, Federer and the firm are also working on introducing new products. No additional information regarding the projects has been disclosed.
Presently, Federer's apparels are sponsored by Uniqlo, in 2018 the Swiss signed a $300 million contract with them. Uniqlo will be working with him post his retirement from tennis. Until now, Federer has been using Nike Inc. tennis shoes and they have been supplying him his footwear since the time he turned a ATP professional.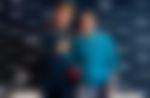 ADVERTISEMENT
Article continues below this ad
World Number three, Federer is swinging his tennis racquets in Mexico. He will be playing and an exhibition matches against Alexander Zverev. On Thursday, Federer's exhibition match in Colombia got canceled because of curfew in the city following the recent riots in the town.