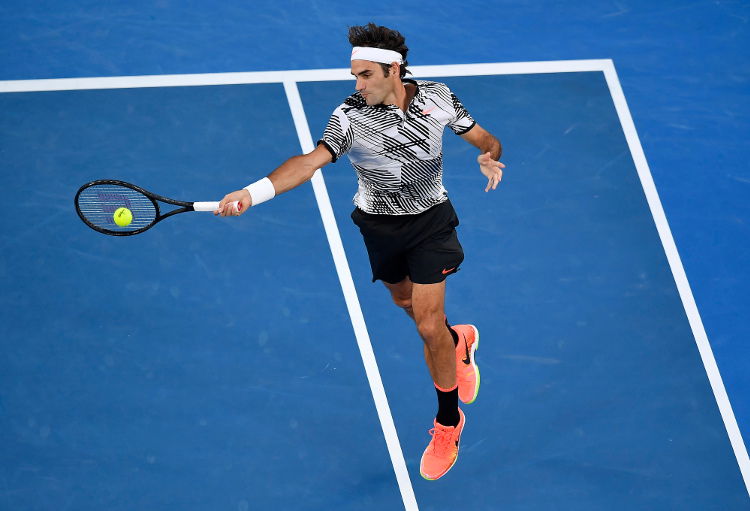 Roger Federer is a name regarded as a synonym to perfection in the tennis world. It's well documented and known that his arch-nemesis has been Rafael Nadal. Two modern-day icons have battled each other many times and given fans some mind-boggling matches against each other.
The rivalry has been talked and analyzed by the media, fans, and various other experts over the years. Toni Nadal in an interview with Blick commented on the rivalry and how it has evolved over the years. Federer-Nadal head to head has always been dominated by Nadal but in recent years things have changed.
"Since 2017, Federer has found a very effective system against Rafael. He used to block the service often, now he hits back with pace," said Toni.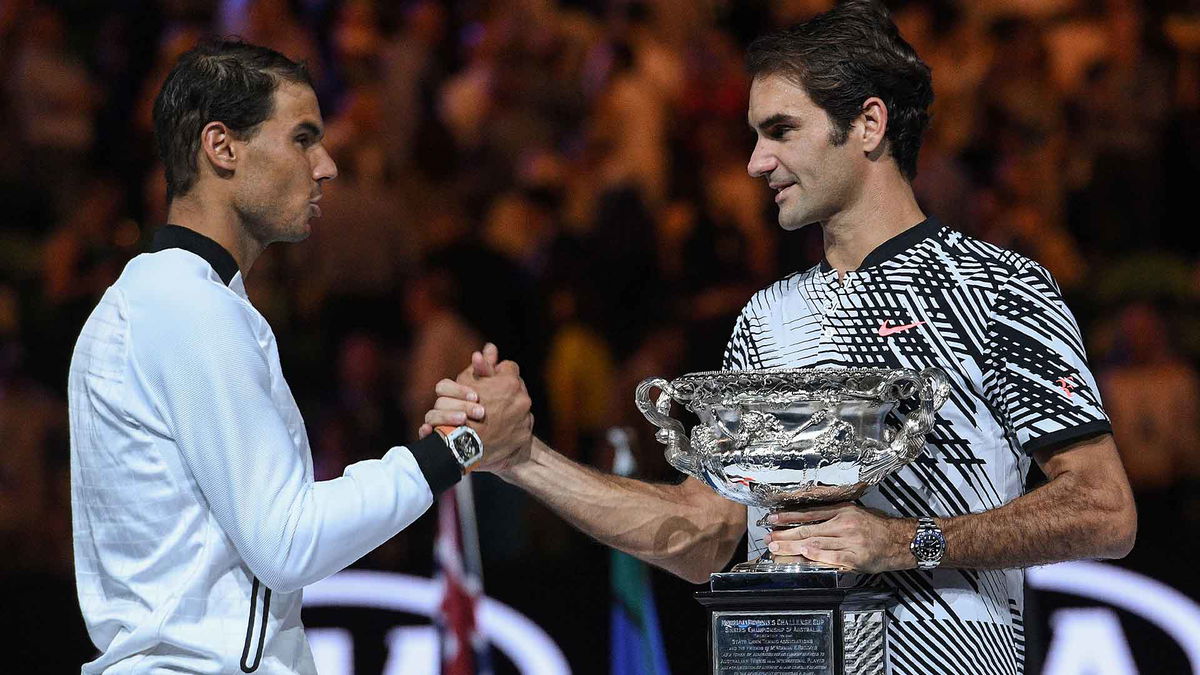 What has Roger Federer changed in his style?
Federer always had trouble playing Nadal. Nadal would always push Federer to the defensive and take control of the match. After returning from 2017 Federer has become more aggressive. Keeping the rallies short and running less. He was perfect again with his serve and focused more on his net points.
"I always said at the time that Federer was wrong with his style of play and he would have to be much more aggressive in returning and playing with a lot more pace," said Toni.
Federer and Rafa have played each other 40 times with Rafa winning 24 and Federer winning 16. But since 2017, Federer has won five and Nadal has one.
Toni admires Federer. Federer's playing style is near perfection and has evolved so much. Federer has changed his playing style to suit the present tennis and stay competitive.
" His aesthetic and his technique is almost perfect. He is lucky that he can and does everything very well from the ground up. Like Rafael, who has improved a lot on serve, Roger changed his game to beat more and run less."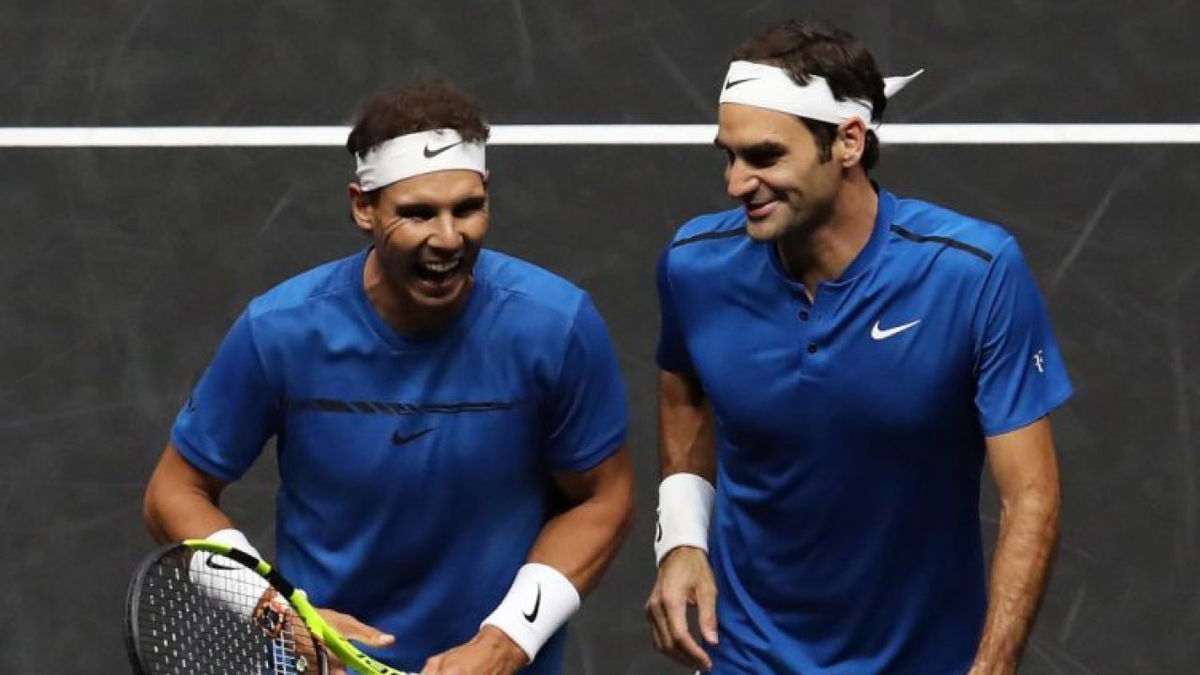 While being competitive on the court against each other, the Laver Cup a tournament between Team Europe and Team World gave fans the 'Fedal' moment. Both Federer and Nadal were on the same team playing for Europe and played doubles together. They guided Team Europe to a 3rd consecutive Laver Cup in 2019 and gave fans a memory they would never forget.
Also Watch:  All The Fun Moments From Laver Cup 2019
Rafa and Federer last played against each other in 2019. It was in the Wimbledon semi-final with Federer sealing it in 4 sets. With Federer turning 39 and Nadal no younger at 34, the rivalry is coming to an end having lasted for over a decade and a half now.