Roger Federer Will Give the Last Thing he has Left Before Retirement, Says Top Coach
Published 07/25/2020, 8:23 AM EDT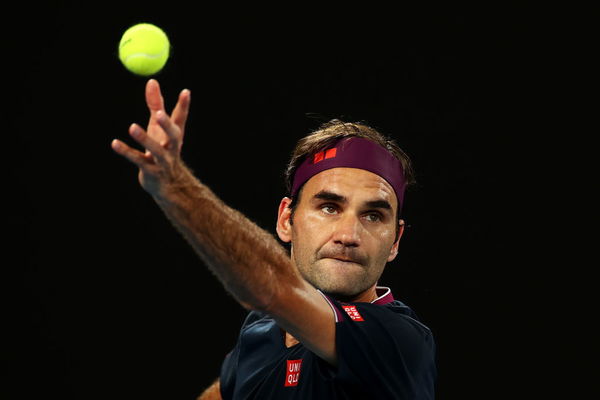 ---
---
Swiss tennis superstar Roger Federer will continue to give his best till he retires, believes renowned and experienced tennis coach Franco Davin.
ADVERTISEMENT
Article continues below this ad
Davin has won two Grand Slam titles as a coach. The first one was with Gastón Gaudio at the 2004 French Open. The second one, more famously, was with Juan Martin del Potro at the 2009 US Open.
Roger Federer never played half a machine, says Davin
ADVERTISEMENT
Article continues below this ad
Speaking to La Nacion in a recent interview, Davin was asked what more could be expected of Roger Federer who will be 39 in a few days. There is also wide speculation that Federer will not play beyond 2021.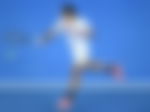 To this, Davin replied saying that Federer will continue to perform to his best till the time he retires. "I think he's going to jump to give the last thing he has left. He is a player who never played half a machine," said Davin.
"He always gives everything in the sense that if he continues playing it is because he feels that he can continue winning," Davin added.
How COVID-19 break will affect players
The Argentine coach also said that it will be interesting to see how this break due to the coronavirus pandemic affects various players.
"You have to see how this hiatus hits everyone. For some it may be good; for the older ones, it doesn't hurt. It may cost the others a little more," Davin expressed.
Argentine tennis stars of the past
Davin also spoke about some of the top former Argentinian players like David Nalbandian, Guillermo Coria, Juan Ignacio Chela, and Gaston Gaudio and how good they were despite not winning many major titles.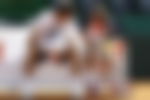 "I took advantage of this pandemic to see a lot of games and I saw many of the guys from David [Nalbandian], from Coria, from Chela, from Gastón [Gaudio] and you were amazed at what those players were. Today they could be playing as equals," said Davin, a former top-30 player himself.
ADVERTISEMENT
Article continues below this ad
"I would compare games from my time, in the 90s, and look at those of 2005, and those could play perfectly today. Not us, it was another speed, another game," Davin added.
"For example, a player like Chela, who didn't have Coria or Nalbandian's abilities, he beat the best. Juan left the game and was empty for giving everything. That is highly valued today, you don't find so many players like that," he further added.
ADVERTISEMENT
Article continues below this ad
Davin was infected with the coronavirus recently and he has now successfully recovered.
Source: La Nacion