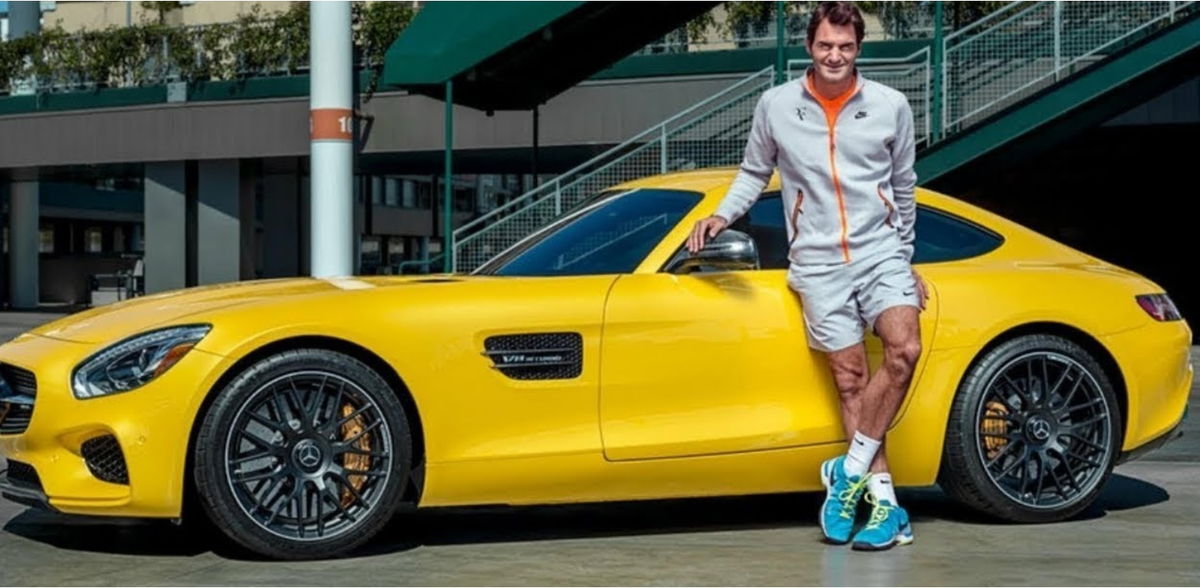 Roger Federer's cars give us a peek into the luxurious life of the Swiss star. Federer owns some of the finest gems from the stable of Mercedes Benz.
Why Mercedes Benz, you ask? Well, being the hottest commodity in the tennis world that he is, Federer has a lucrative contract with Mercedes Benz. Not only does this earn him a heavy sum of $5 million annually, but it also allows him to get his hands on the newest Mercedes before it reaches the mass market.
Without any further ado, let's take a quick look at the rich collection of cars owned by Federer.
Roger Federer's Cars
Mercedes Benz SLS AMG
The Mercedes Benz SLS AMG is one of the finest cars owned by Federer. Talking about engine and power, it has a 6208 CC engine with 5 cylinders while 420 BHP power.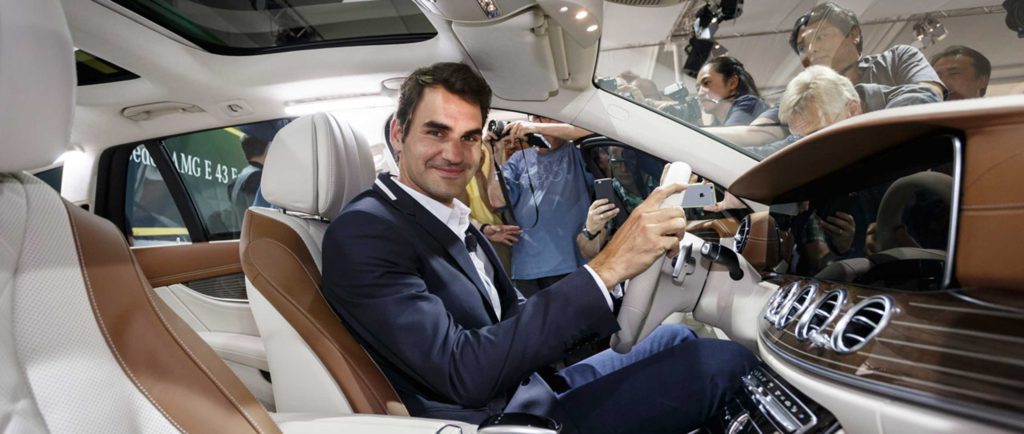 Know More – Roger Federer Set To Join List Of Billionaires in 2020
The mileage is 10.7 per kilometre. Talking about the prize, it can cost nearly around USD 420,000.
Mercedes E Class Cabriolet
E Class Cabriolet is another one of the Mercedes gems owned by the Swiss maestro. It has a 3982 CC single cylinder engine. While the power of the car is 603.46 BHP.
It has a mileage of 18 km per hour. This beauty can cost you around USD 150,000.
Mercedes Benz SL
The SL was a car that Federer famously endorsed in 2017. This luxury vehicle has a 3498 CC engine with a power of 316 BHP.
The car has a base price of around USD 91,000.
Know More – Roger Federer's Private Jet – The Swiss Star's Luxurious Life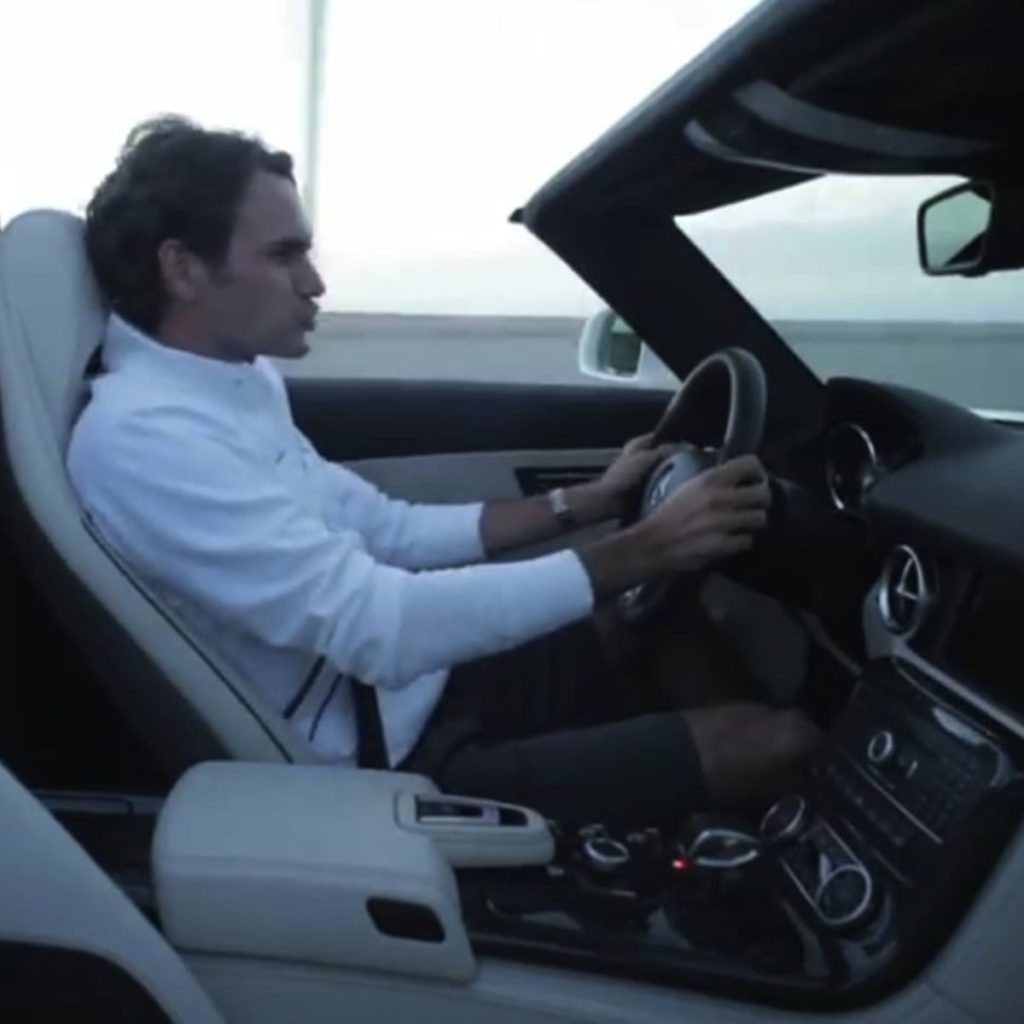 Range Rover
The Range Rover is one of the cars owned by Federer outside his luxurious Mercedes stable. With a 5 litre engine and 567.25 BHP power, the car is a prized possession.
It has a mileage of 7.8 km per litrelitre and costs around 168,000 USD in the best case.
Apart from these, Federer owns many other luxury Mercedes cars like the Mercedes SLR, Mercedes GTS, Mercedes CLS-63, Mercedes GLS and the Mercedes ML.
Which is your favourite Roger Federer car?