Roger Federer's Logo – Origins And Controversy
Published 02/12/2020, 11:04 AM EST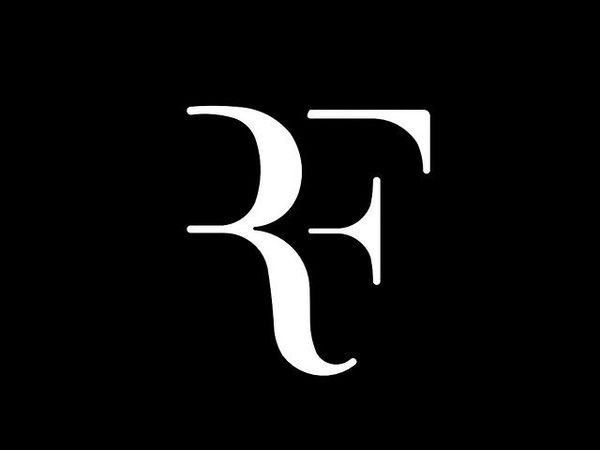 ---
---
Roger Federer's logo has been a traditional sign of his identity. For years, everything associated with his brand has been identified with his iconic logo. His logo has an interesting backstory and also been a part of unfortunate controversies.
ADVERTISEMENT
Article continues below this ad
If you talk about the look, it is very simplistic. The logo is simply designed to show the initials of Roger Federer – "RF". It is in the form of a monogram made by combining two letters.
How did the idea of a monogram come about? Let's find out.
ADVERTISEMENT
Article continues below this ad
What Are The Origins Of Roger Federer's Logo? 
The idea for a monogram emerged from the logo that his wife Mirka and her father developed for his fragrance, RF -Roger Federer introduced in 2003. Their creativity resulted in a freehand squiggle.
Which meant that if you knew that you were supposed to be looking at Roger Federer's initials, you would relate. However, if you didn't, then you would be clueless. The Swiss maestro liked the approach and asked his sponsors Nike to work along the same lines.
Know More – What's Next For Roger Federer After Australian Open?
Nike Evolves The Logo Of Roger Federer
Nike evolved the logo and made it more relevant to performance products – very modern and very sleek. Letters became laser cut instead of embroidered. This gave the logo a more contemporary look and a lighter weight.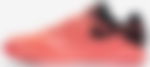 Nike ran away with the logo and made it a hot commodity. Of the monogrammed items that Nike developed for Federer, the cap and the warm-up jacket are up for sale. According to the company, the response had been strong.
However, Roger Federer had a much-publicized departure from Nike. This saw him join hands with Japanese manufacturer Uniqlo. What ensued was a dispute between the concerned parties about the ownership of the now-famous logo.
The Controversial Phase
Legally, Nike still owns the "RF" trademark which was registered in 2009 in the clothing and footwear class. However, Federer still owns trademarks for his full name and signature, which is why they are not disputed.
Nike showed no intentions of selling Federer the rights to the logo in 2018. However, Nike stopped selling accessories with his initials in 2019. The sudden softening of stance can be attributed to Federer decision of continuing his shoe deal with Nike.
Things took another interesting turn as Federer and Uniqlo clarified that they have no interests in pursuing the erstwhile logo.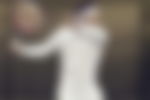 Know More – All You Need To Know About Roger Federer's Training Routine
ADVERTISEMENT
Article continues below this ad
Despite everything, the logo of Roger Federer is an iconic symbol that will continue to be legendary. The skirmish over it also reveals the importance of intellectual property awareness among athletes. In the end, Federer logo battle became not about his initials, but the unique graphic composition used by Nike.
The undeniable fact that the logo became famous because of Roger Federer was beyond relevance.
Anyways, beyond this, Federer has larger career implications to think about. He is at the fag end of his career and looking to win another grand slam. The chances look very bleak.
ADVERTISEMENT
Article continues below this ad
Do you think Roger Federer can add to his grand slam tally?