Roger Federer Most Likely to Skip Paris Masters 1000
Published 10/27/2019, 5:20 PM EDT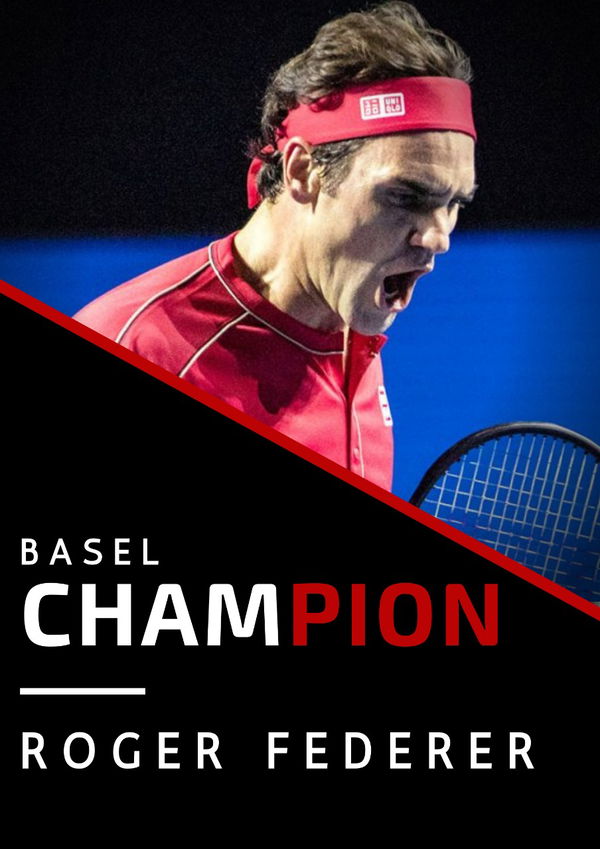 ---
---
Roger Federer won a record 10th title in Basel, after thrashing the Australian Alex De Minaur in straight sets 6-2, 6-2. An emotional Roger Federer reminded us all once again, how much it means to him, as he broke down in tears during the post match presentation.
ADVERTISEMENT
Article continues below this ad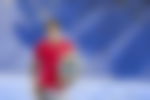 The maestro, looked flawless during the entire week and made sure he stomped his authority on the indoor courts of his home town right from the first match. However, the season is not done yet and a tough few weeks lie ahead for Roger Federer. The Paris Masters 1000 begins this week and his rivals Rafael Nadal and Novak Djokovic have already begun their preparations. The draw of the tournament has already been prepared and Roger Federer has now got a choice to make.
ADVERTISEMENT
Article continues below this ad
He can either choose to play the Paris Masters 1000, which would mean less rest and more travel. Or he could skip the tournament and be well prepared for the ATP World Tour Finals. It does look like Roger Federer will most likely opt to skip the Masters 1000 in Paris.
However, Federer said that he will be making some major decisions on his 2020 season when he sits down with his team. "Tomorrow I will discuss with my team about my participation at Masters Paris-Bercy and my plans for next season", said Roger Federer.
ADVERTISEMENT
Article continues below this ad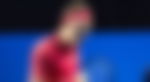 "I'm not sure yet about Paris", he said in an exclusive interview with SRF Sport. "My main goal is to be perfectly fit for London", he continued. "I was close to big titles this year, Indian Wells, Wimbledon, I'd like to win a big one this year and London(ATP World Tour Finals) is one of those."
Recently Roger Federer had revealed some big decisions regarding the 2020 season, when he commented that we would be seeing him return to Roland Garros 2020. He is also planning on playing the Tokyo Olympics 2020, which will be cramming up his schedule after the Roland Garros ends next year.
ADVERTISEMENT
Article continues below this ad
Federer got a little emotional as he spoke about his future plans. "It's not a problem that the season is almost over", he said. "It's more of a problem that I'm at the end of my career. I feel like everything happened so fast. That makes me a bit sad sometimes, but I know I'm gonna be OK when the moment comes," he added.
The decision will be made in a few hours and it looks like Federer might withdraw from Paris Masters 1000. However, if he chooses to play, it would be interesting to see how much gas he has left in his tank to compete at his highest level, after Paris at the ATP World Tour Finals.