Rolex Paris Masters 2020 Finally Meets Conclusion Amid Lockdown
The Rolex Paris Masters 2020 saga has finally concluded, and it is not one in favor of the fans.  It is confirmed that the French Tennis Federation will host the ATP Masters 1000 at Accor Arena from October 31 – November 8. However, the event will take place behind closed doors.
The action is imposed given the recent widespread of the coronavirus in France, which also has enforced a four-week lockdown in the country. The tournament will, therefore, see many new and strict measures during the course of the competition. The ATP Tour has witnessed the same episode in many of this year's tournaments.
Who all are participating in the Paris Masters 1000 this year?
Fifteen of the ATP Top 20 players are registered in the Paris tournament – including the French Open 2020 Champion Rafael Nadal and the US Open 2020 Champion Dominic Thiem.
The defending champion and World No. 1 Novak Djokovic prioritized Vienna Open which is currently ongoing in Austria to add another year to his year-end No.1 record.
The defending finalist Canadian Denis Shapovalov also resigned from the Paris Masters 1000 event which concluded his 2020 season on a rather bitter note. He was knocked out in the first round of the Vienna Open 2020 in two straight sets.
What to Expect from the Rolex Paris Masters 2020?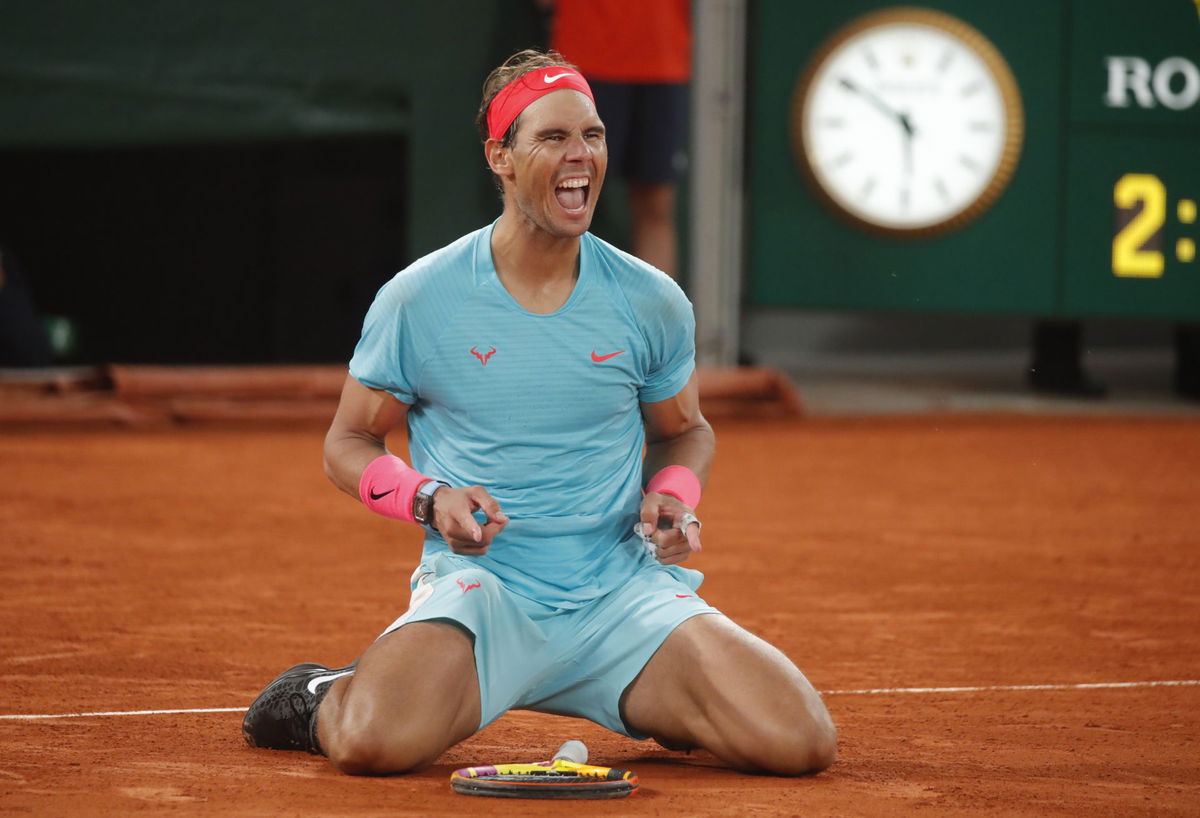 The confirmation of the event being held behind closed doors will be a tough pill to swallow for the fans. However, Paris is also one of the prestigious events on the tennis circuit. So, it will be only rational to hear about some great tennis executed, but without any witnesses.
The top seed Rafael Nadal, who was unlikely to play any event in 2020 post his extraordinary win for the 13th time at the Roland-Garros, will be the event's most favorite.
The Austrian Dominic Thiem is the second seed in this year's Paris Masters 1000 event. He will be looking to surpass his previous year's run – losing in the Round of 16 against Grigor Dimitrov.
The Accor Arena without any doubt will witness the Top tennis players' fight for the 1000 points. The next big event – ATP Finals will also offer the same amount of points. As long as health conditions are well-maintained and the organizational procedures are followed, the 49th edition of the Rolex Paris Master 1000 will not expect any other diversion ahead.
Also Read: Amidst Uncertainties, Rolex Paris Masters 2020 Drastically Reduces Prize Money Pool