Rosberg Knows the Secret to Fixing F1's Woes
Published 05/29/2018, 8:48 AM EDT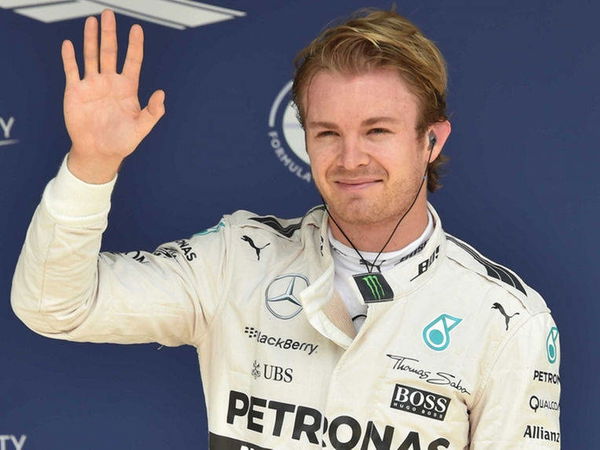 ---
---
Former Mercedes driver and 2016 World champion, Nico Rosberg believes that there are two major problem areas in Formula 1. He says that Liberty must address the issue of high costs and lack of overtaking.
ADVERTISEMENT
Article continues below this ad
"There's just too much aero" said Rosberg, who retired after winning his title. The rule changes came into effect for the 2017 season, upping the levels of downforce in a misguided strategy to improve lap time.
"Sometimes, it's impossible for a faster guy to get past" laments the German.
ADVERTISEMENT
Article continues below this ad
"I looked at my father's Formula 1 racing car in Monaco, that was all ground effect, all the aerodynamics took place under the car, they could drive the all the way to the transmission chasing a competitor because it was there was no aero on the top of the car, so that's the direction they need to take, and I hope they can do it for 2021."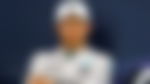 Nico and his father Keke were part of a show run in the buildup to the Monaco Grand Prix. Keke drover his 1982 Williams FW08 from 1982. It was the last generation of the wing cars with huge diffuser tunnels under the side pods. The downforce level was so high that teams often removed the wings as they were totally unnecessary.
ADVERTISEMENT
Article continues below this ad
The wing cars were banned for safety reasons from 1983 onwards. This was because the cars had become too fast for the safety standards at the time. But since then, the basic aerodynamic principle of Formula 1 cars has not changed.
"That's all we need for fun!" says Nico, "we need side by side duels, wheels touching – things like that – and this is F1's biggest problem, unfortunately, things are not going right right now."
ADVERTISEMENT
Article continues below this ad
"Liberty knows what entertainment is all about. They do a good job with concerts, for example, to inspire the young people in a different way – through music – that's a good approach – it's true here. "