Ross Brawn Weighs In On Vettel-Hamilton Saga
Published 06/30/2017, 5:10 PM EDT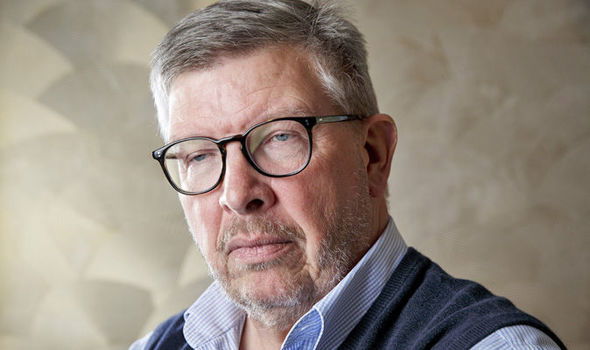 ---
---
It has been five days since the chaotic Azerbaijan GP concluded, but a number of Formula One fans are still debating the events of the race. Daniel Ricciardo's win and Lance Stroll's maiden podium were overshadowed by the controversial clash between title rivals Sebastian Vettel and Lewis Hamilton. Now F1 sporting director Ross Brawn has added his two-pence on the incident.
ADVERTISEMENT
Article continues below this ad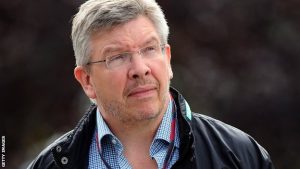 While Brawn does not condone Vettel's deed, he believes that it signified passion which should not die. The experienced Briton has seen numerous questionable manoeuvres during his tenure as a Ferrari strategist, Brawn GP team boss and Mercedes team boss but maintains his position saying that "Sebastian did something he shouldn't have done and got penalised for it. It wasn't pre-meditated that's for sure, it was reaction to huge amount of adrenalin and passion running through these guys' systems."
ADVERTISEMENT
Article continues below this ad
Following the hot-blooded incident, Hamilton declared that Vettel disgraced himself. While this suggests that Hamilton has lost respect for the German, Brawn thinks otherwise. "There's huge respect between them and that hasn't changed," He said "There's a spike in that respect which will calm down."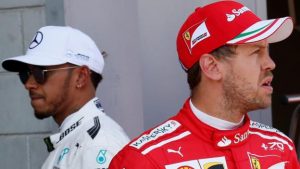 "There was heat, several red hot moments and your perception of what's going on can sometimes get through." He added "I don't believe Lewis did anything wrong and Sebastian misread the situation, which is understandable in the intensity of the battle they were having." In other words, in the heat of the moment, drivers are prone to irrational judgement as they are only human.
More from EssentiallySports on Azerbaijan Grand Prix