Ross Taylor ruled out of South African tour
Published 08/07/2015, 11:13 AM EDT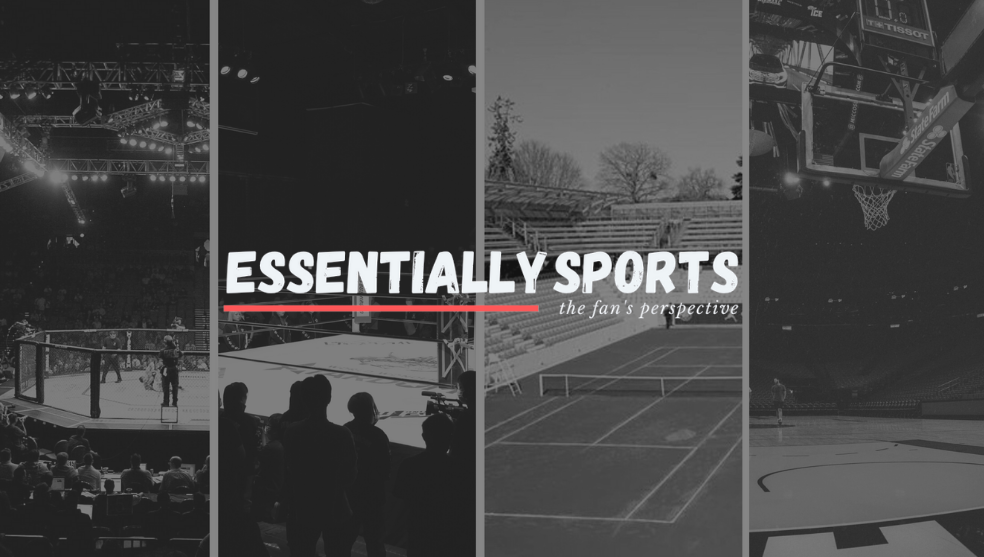 New Zealand suffered a huge blow ahead of their tour of South Africa as Ross Taylor fell prey to a groin injury during a practice session.
The right handed  star batsman was ruled out of the third ODI against Zimbabwe. He had had a minor surgery after which his condition was assessed and the decision was taken on his availability for the South African tour.
The premier batsman showcased his brilliance in the first ODI en-route to his 15th century, but in vain as the Zimbabweans shocked the Kiwis with a thrilling counter-attack with the bat and in the process clinching the first ODI.
His 15th ton equalled Nathan Astle's record of 15 centuries and was one of the defining moments of the first match.
New-Zealand will now head to South Africa without the core members of their side. They will now be devoid of the services of Ross Taylor, Brendon McCullum, Tim Southee (both rested) and Trent Boult and Corey Anderson, who are both recovering from back injuries.