Roy Keane – The Second Side
Published 10/16/2014, 12:44 AM EDT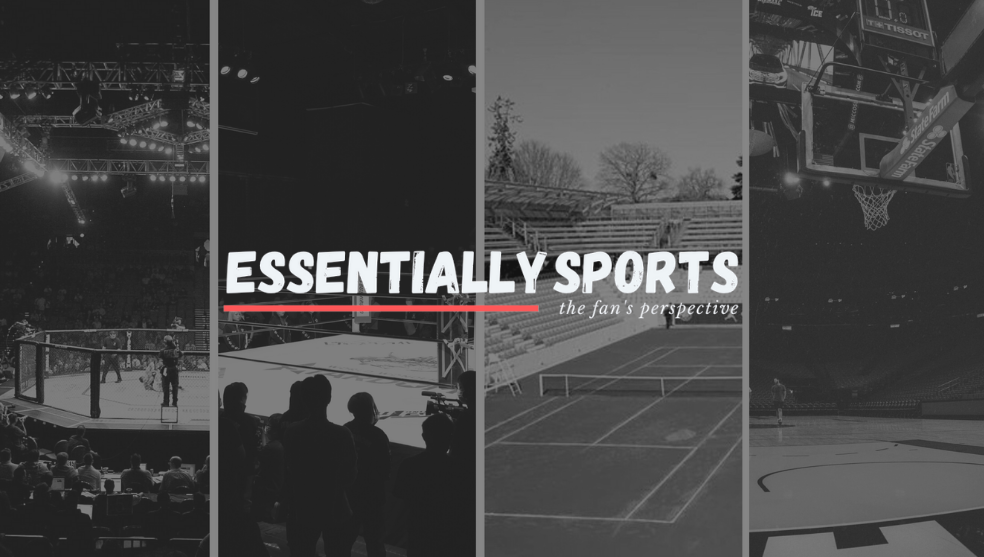 ---
---
It's quite easy to hate a person. It's easier to hate a sport star. It's the easiest to hate a Manchester United player. Roy Keane was one of the best midfielder the game ever saw. He is a legend of the Premier League. He was the captain of the treble winning side of the '99 season. His performance against Juventus in the 1999 Champions League Semi Final made sure that United's dream of winning the treble remained on track. His goal was the first of the three United scored after Juventus had scored 2 and led 3-1 on aggregate. Roy Keane – The Captain was the heart and soul of the team which had to see off Liverpool's tradition, Chelsea's money and Arsenal's football. All these qualities and achievements yet if you leave everyone associated with Manchester United including fans, players and coaches, the rest of the world remembers him for the horrendous pre meditated tackle on Alfie Håland or for his outburst with Sir Alex Ferguson and then United assistant manager Carlos Queiroz. Why don't journalists publicize his performances against the mighty Arsenal, or his goal against the likes of Zidane & Edgar Davids?
Roy Keane recently released his latest autobiography The Second Half where he himself chose to be hated. Since the press got their first copies, the social media was full of the controversial quotes made by Keane in his autobiography. Fans did not like what the former United player thought of Sir Alex and the beloved Class of 92. Roy Keane could have avoided a few lines and took a few thoughts to the grave but the man chose to disclose everything, he chose to be hated. The press and the media would have earned a lot of money by selling those pages having Keane's outburst because it is easy publicity when a former United captain slams the greatest manager and few of the great players whom everyone loves. But again, why didn't any columnist write about Keane's love for United, his admiration of the fans and about Sir Alex's man management skills? Why don't many know that the only reason he keeps Brian Clough over Sir Alex is because Clough brought him to England and not because he hates Sir Alex? No columnist wrote about Keane's soft spot for United or his kids supporting United and him wanting them to do well.
Everyone knows Roy Keane hated Arsenal but does anyone know why? Roy Keane hated Arsenal because they were the best. He rates Viera as a great warrior, just like him, and he enjoyed his battles with him. But such things are never written or publicised. He believes Highbury was a great stadium and the fans created a great hostile atmosphere. All these quotes are nowhere in the media because maybe it's easier to sell something with a player of Keane's stature criticising and blasting his manager and team mates than selling papers with Keane's admiration for his manager and the fans. Let's be honest, a former captain praising his manager and team mates is not news. A player of Roy Keane's stature criticising them and swearing at them, that's news.
Roy Keane has done a lot more than just ending Alfie Håland's career or falling out with Sir Alex Ferguson. This is a man who was the captain of a treble winning side, a feat which hasn't been achieved by any English side. He scored the first of 3 comeback goals in the semi final of the '99 Champions League and then he couldn't even play in the final because he was suspended. He was out of work in November after his fallout with Sir Alex and didn't have a club to play for till January. He was booted out of the club he had given his body for, by the manager for whom he had kept his body on the line week in week out, yet people remember him for almost everything apart from his heroics and leadership.
Roy Keane was a warrior, who gave everything for the team, every time he donned that jersey and nothing will ever change that fact no matter what the media says or rival fans think.