Did RPS Have the Ultimate Combination of Allrounders?
Published 05/25/2017, 5:15 PM EDT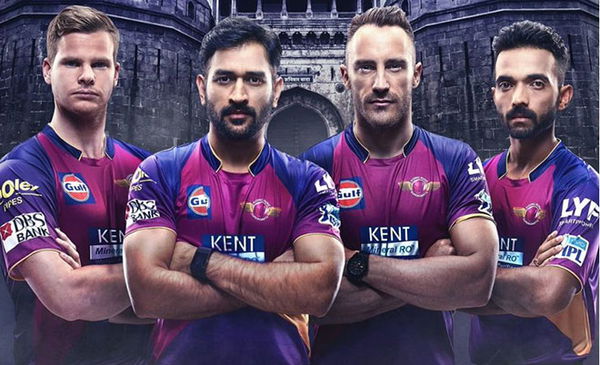 ---
---
This season saw the emergence of many allrounders some of whom were match winners for their sides with both bat and ball. Every team in the recent seasons have been focusing on spending over quality allrounder to strengthen their force. The Rising Pune Supergiant who emerged in the previous IPL season seem to have perfected this by adding in-form allrounder to their squad. Mumbai Indians are another team whose allrounders have helped them win matches from nervous situations.
ADVERTISEMENT
Article continues below this ad
The RPS team played the biggest gamble of the season when they brought in Ben Stokes for the season with a record fee of 14.5 crores. He had performed well in the India-England T20 matches just before the auction and that was what took his stakes this high. This was going to be his first season in the IPL. He had previously appeared in only the BBL with the Melbourne Renegades but was not a permanent for them in the team. RPS sure had faith in the 25-year old and played him in the first team for all the matches. He too did not seem to disappoint as he made 316 runs in 12 matches and clinched 12 wickets. These are pretty impressive figures for an allrounder.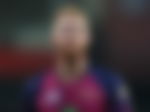 ADVERTISEMENT
Article continues below this ad
A big crisis arrived for the Pune team when Stokes was called back by the England team for their South Africa series just before the playoffs. Their coach Stephen Fleming mentioned in one of the interviews after their loss in the finals, "We were a batter short with Ben Stokes not being here. We were playing an extra bowler and we were a little mindful of that. The best way was a couple of partnerships and gain momentum. We just lost wickets at key times and it kept them just in the game, and then they came home with a real rush."
RPS comprised of other equally able allrounders also. Daniel Christian played the part of a bowling allrounder in the team. He claimed 11 wickets in his 13 matches and was able to make 79 runs for his side. Though his batting stats may seem disappointing but cannot be questioned as being a lower order batsman he comes on the pitch only in the death where you need to just slog your bat at every delivery. Also Steven Smith, the captain of the side started his career as a bowling allrounder but later discovered his batting prowess. He did not bowl much in this season but has a decent T20 bowling record with an average of 19.45. He has been spectacular with the bat for his team with 472 runs in 15 matches.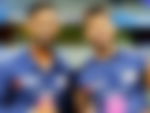 The Mumbai team also showed the significance of allrounders in the team. Their top scorer in final was Krunal Pandya who in the last two overs gave the extra 20 runs to MI which helped them win the match at the end. Both the Pandya brothers were exceptional for the team. Hardik scored 250 runs with 6 wickets whereas Krunal scored 243 runs with 10 wickets. Pollard is another all-rounder in the team who has been impressive all through his years in the team. He is turning into more of a batsman as he could not take any wickets this season but was MI's top scorer.
Earlier the IPL was plagued with foreign all-rounders in all the teams. Players like Kieron Pollard, Shane Watson, and Chris Gayle have been claiming hefty fees for years together. Now the situation is looking to have been changing over the likes of the Pandya brothers and several other Indians who are dedicated to perform with both bat and ball.