Rubius Challenges xQc to a UFC Fight for Copying Him
Published 05/28/2021, 5:03 AM EDT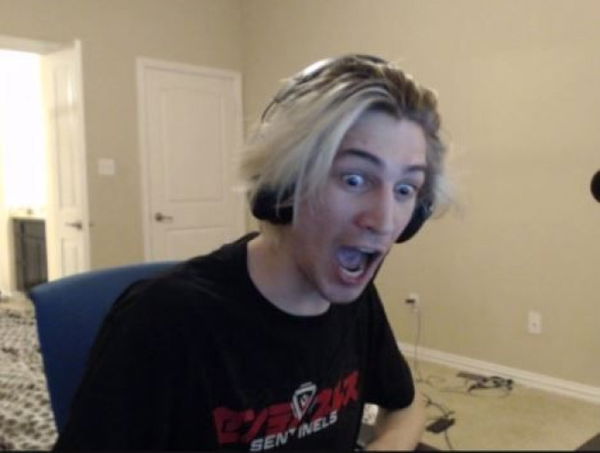 ---
---
The rising popularity of combat sports is self-evident from the fact that more and more celebrities with non-professional records are now challenging each other for exhibition fights. Most recently, prominent Twitch streamer Rubius has called xQc out for either an UFC fight or a boxing match.
ADVERTISEMENT
Article continues below this ad
We've witnessed many content creators entering combat sports lately. The trend started with the boxing match between Logan Paul and KSI in 2018, and ever since, creators across Twitch and YouTube have left no opportunity to start feuds and challenge each other.
Rubius accuses xQc of copying him
ADVERTISEMENT
Article continues below this ad
Rubén Doblas Gundersen, better known by his alias El Rubius, is a Spanish YouTuber and Twitch streamer. He is massively popular on both platforms and has millions of followers around the world. From gameplays to vlogs, Rubius creates a ton of unique content for his fans.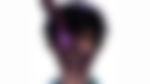 During a recent 'Just Chatting' live-stream, Rubius talked about former Overwatch pro xQc. Both Rubius and xQc have the same height, owing to which the former believes they can step inside a boxing ring or the octagon.
"Hey xQc! I see you are the same height as me. Why don't you and I kick our as**s in the next big boxing event? or UFC style event? Yes, I want to fight you. I kick your a**. I want to fight you. Stop copying me," said Rubius.
A post on r/LivestreamFail covered Rubius's challenge to xQc:
Are combat sports losing their quality due to celebrity matches?
Even though xQc is yet to respond to Rubius' challenge, it won't be a surprise if he actually agrees for a fight. It is not only a great way to increase his audience, but also to earn massive amounts of money. Millions of fans pay for such events, and would love to see their favorite streamers step inside the ring.
However, many fans, who've been ardently following MMA and Boxing for years, seem disappointed with the surge in exhibition fights. For instance, the upcoming match between Logan Paul and Floyd Mayweather has led to people doubting the integrity of Boxing as a sport altogether.
ADVERTISEMENT
Article continues below this ad
It is unlikely that the UFC will ever agree to host an exhibition event. Regardless, creators can always sign deals with other promotions like Triller that can host their matches.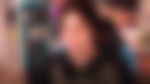 Who do you think will win in a boxing match between xQc and Rubius? Let us know in the comments section below.
ADVERTISEMENT
Article continues below this ad