RUMOR: Call of Duty 2021 to Have a Different Variant for Last Generation Consoles From Xbox and PlayStation
Published 04/19/2021, 11:58 AM EDT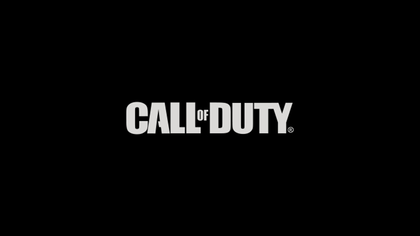 ---
---
With Season 3 set to arrive this week, the entire Call of Duty community has their eyes set on Black Ops Cold War and Warzone. With huge developments yet to arrive in the games, fans are already looking past that for the franchise's next title. Call of Duty 2021 will release at the end of the year, and the developers believe that the last generation consoles might be holding them back.
ADVERTISEMENT
Article continues below this ad
WW2 Vanguard is going to be held back so bad by previous generation consoles, and from my understanding they are planning previous gen for both Vangaurd and IW's next title. pic.twitter.com/PmokyHP0BU

— Tom Henderson (@_Tom_Henderson_) April 18, 2021
ADVERTISEMENT
Article continues below this ad
Call of Duty 2021 to have a different version for last-generation consoles
Popular leaker Tom Henderson revealed that the hardware capabilities of Xbox One and PS4 won't be enough for the next COD title. He continued by saying that it will have different versions for the new and older generation consoles to compensate for the lack of power. He also said that this might also happen with the next Infinity Ward title set to release in late 2022. But currently, no information about the difference between the two variants has been released yet.
It will be interesting to see the massive graphical jump Activision might make with the next COD title. With the release of Xbox Series S/X and PS5, fans will see a lot more games optimized for these consoles. Developers have started to create titles that can use every ounce of graphical power from the new generation. Players will see more frames, better visuals, and aesthetics that will make their experience more enjoyable.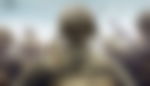 ADVERTISEMENT
Article continues below this ad
Details about COD 2021 so far
Rumors have shown that the game will be titled Call of Duty WWII: Vanguard. This will be the first time Activision will go back to the World War since the release of COD WWII in 2017. Many prominent leakers believe that the title will showcase the story of the Korean War, which started in 1950. So it might not directly continue the story of the previous games in the War series.
More details of the game will arrive in the upcoming months when the developers release a trailer. But with the leaks about different versions of the title, fans won't have to worry about sacrificing frames in older consoles. With the added features that will allow for better optimization, players will get the best possible experience without losing a lot in visuals.
ADVERTISEMENT
Article continues below this ad