RUMOR: GTA 6 Heads to Rio de Janeiro as New Map Leaks Emerge
Published 05/28/2021, 12:07 PM EDT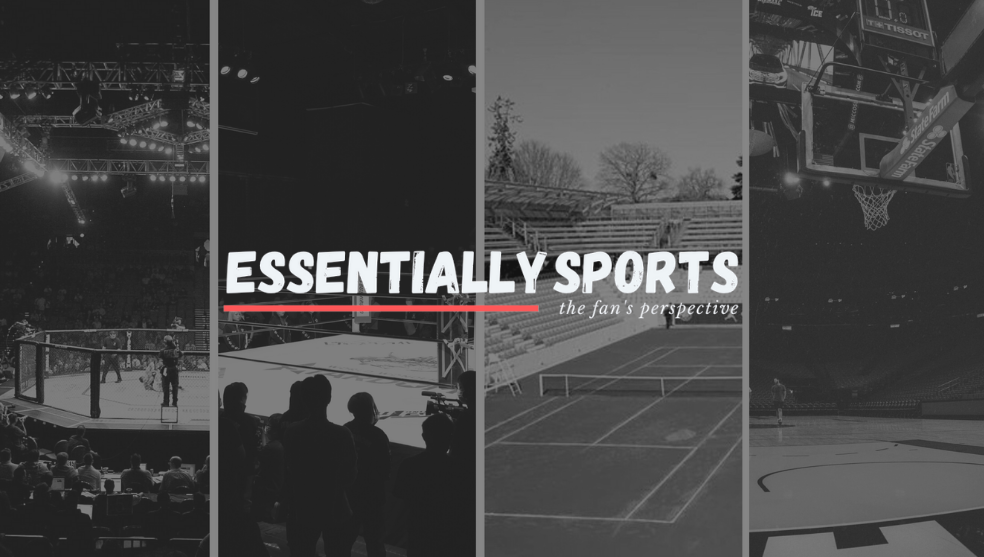 ---
---
Grand Theft Auto fans have another reason to rejoice as they wait for some official news on GTA 6. There have only been leaks and rumors surrounding the upcoming title that has given fans some hope. Ranging from the protagonists to details about the map, there are a plethora of leaks available for the successor to GTA 5.
ADVERTISEMENT
Article continues below this ad
A previous leak revealed some interesting info about the GTA 6 map. Interestingly, the rumors suggested that it would be an MMORPG-style map that supports DLC expansions. Since then, internet sleuths have unearthed various possible locations from London to Virginia that could be a possible map location.
The latest leak coming from the GTA 6 subreddit suggests an interesting location that could be a part of the game's map. As a part of a series of map leaks, this one shows Rio de Janeiro coming to the next GTA game.
ADVERTISEMENT
Article continues below this ad
All the GTA 6 map leaks
A theory has been circulating around for a while which says that the upcoming GTA edition could take place in South America. This gets further backing after prominent rumors suggested that Rockstar is using the codename 'Project Amercias' for GTA 6 while it is in the development phase.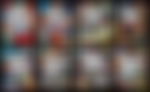 Clearly, this has led fans to believe that the map could feature real-life locations from both North and South America. Naturally, this could also include Rio de Janeiro as a location.
In fact, some rumors even suggested that Vice City could also feature as a map location in GTA 6. Since none of these are official, they should certainly be taken with a grain of salt. However, Rockstar hasn't denied a single rumor until now, which might mean at least some of these are true.
ADVERTISEMENT
Article continues below this ad
Is Rockstar making the big reveal at E3 2021?
Take-Two Interactive, the parent company of Rockstar Games, recently signed up for E3 2021. This fueled rumors that the studio could take this stage to finally make an official announcement about GTA 6. Therefore, fans have been eagerly waiting for the annual event to arrive on June 12.
Unfortunately, from everything that both Take-Two and Rockstar have said on the issue, it doesn't feel like they would be taking the E3 stage for anything GTA 6. Instead, 2021 is special to them for various other reasons, including the 20th anniversary of GTA  III. Most probably, their E3 announcements could include a series of remasters and PS5/Xbox Series X|S ports.
ADVERTISEMENT
Article continues below this ad
ALSO READ: GTA 5 Accounts for Almost Half of the Franchise Sales Even Before PS5 and Xbox Series X Release in September