Rumors Suggest a Remake of Metal Gear Solid is in Development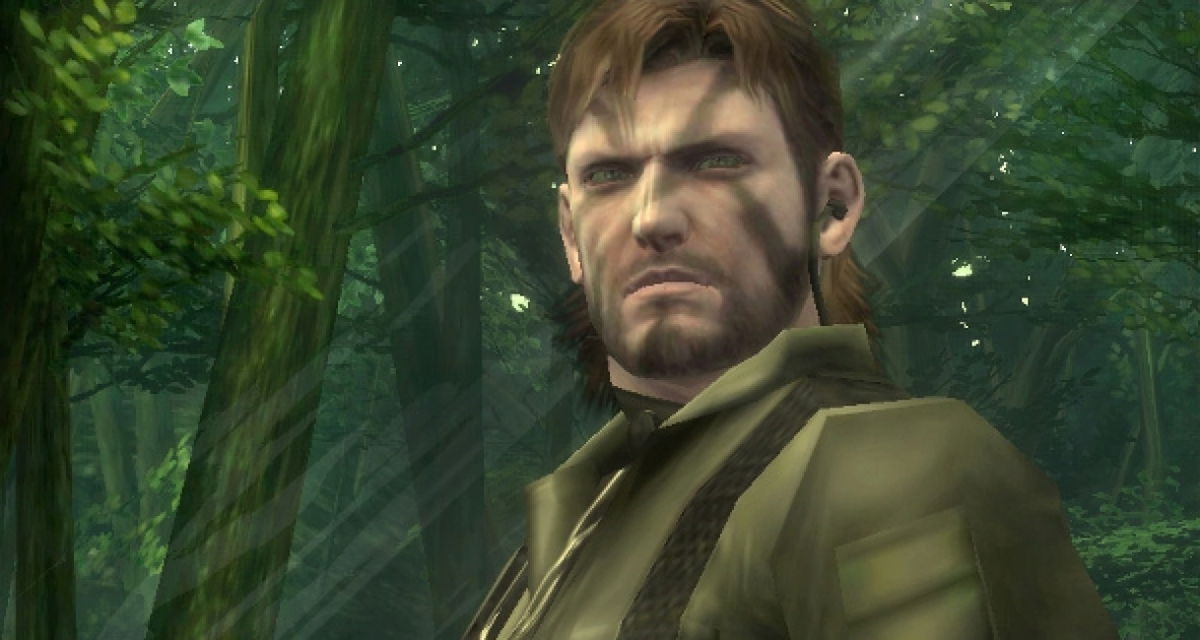 YouTube channel RedGamingTech's recent claim has given PS5 users yet another reason to lick their lips. The report suggests that the original Metal Gear Solid title is getting a remake that will be a PS5 and PC exclusive!
The news was initially reported by Gamesradar, and originally comes from RedGamingTech, which has a history of providing precise information. If these reports are to be believed, Metal Gear Solid will get a full remake, and once finished, it will be available for both PS5 and PC gamers.
There is no information on how much time it will need in the oven before walking the ramp, but even news of its development is a reason for fans to rejoice.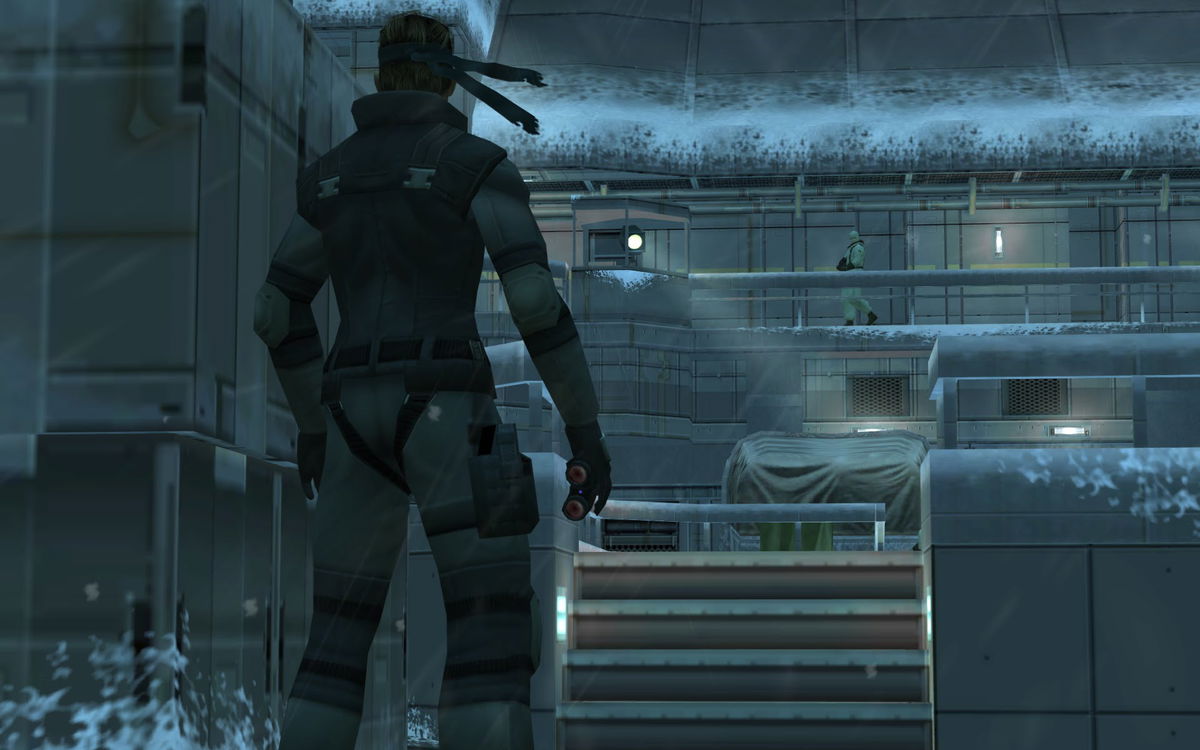 Metal Gear Solid coming soon as a PS5 exclusive?
The report suggests another piece of exciting news. Metal Gear Solid 2, 3 and 4 will be getting HD remasters. This essentially means that the titles would be fit for both current and new-gen consoles. However, we don't know if these would be exclusive for the PS5 or not.
The remake of the game would mean undertaking a huge expense for the studio, so it makes sense to simply remaster them.
Just a few months back, rumors had suggested that Konami was working a new Silent Hill game that would release just for Sony's new-gen console. Hence, it is safe to say Sony has enough games in the making to entice people to the PS5 when it launches.
I want to believe. https://t.co/W4DwzG4qE4

— Greg Miller (@GameOverGreggy) September 23, 2020
READ MORE– Shroud's Prediction Comes True as Fall Guys Bubble Bursts 
What adds fuel to this theory is Sony's interest in third party publishers to stack exclusives to get ahead in the console war. Final Fantasy XVI is a perfect example of this enigma that Konami has created.
Moreover, now that Microsoft has acquired Bethesda and has added a range of reputed franchises under its belt, Sony has a good reason to splash the cash to produce more exclusive titles.
Konami hasn't released an official word on anything, though, and until they do, all this is mere conjecture. There is going to be a lot of tittle-tattle until the consoles hit the global markets. Don't forget to follow this space to keep up with the developments.