Rumors Suggest Another Big Nintendo Switch Titled is Lined up for 2022
Published 10/03/2021, 1:06 PM EDT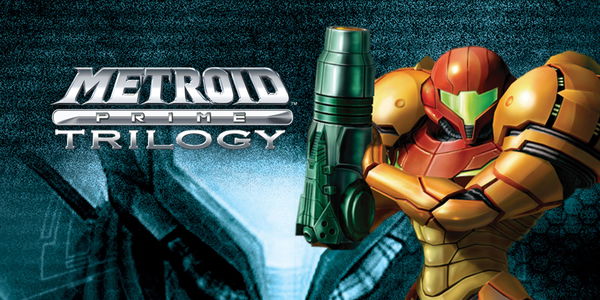 ---
---
Nintendo Switch was an immense success right after its release because of how it was both a home and a portable console. Furthermore, the Switch console had already overshadowed the Wii U in terms of units sold. Wii U was Nintendo's first high definition home console and had some very popular titles to offer in its prime. Among those, one is the Metroid series, and several users are excited about the Metroid Prime 4 release in 2022.
ADVERTISEMENT
Article continues below this ad
Interestingly, Metroid Prime Trilogy is one of the most awaited games on the Nintendo Switch. Metroid Prime Trilogy consists of all three Metroid Prime games, including Metroid Prime, Metroid Prime 2: Echoes, and Metroid Prime 3: Corruption.
ADVERTISEMENT
Article continues below this ad
Nintendo might be working on a remastered version of Metroid Prime
There are tons of rumors that Nintendo might release Metroid Prime Trilogy before the fourth title launch. Unlike Super Mario, Legend of Zelda, and even the Splatoon series, Metroid Prime 4 needs a lot of buildup in the community.
Therefore, it might be best to release all three past Metroid Prime games to create hype in the community. However, according to some rumors, it looks like Nintendo might be planning to take a different approach to advertise Metroid Prime 4.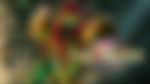 YouTuber Spawn Wave interviewed NateHate to confirm some inside news on remaster version of Metroid Prime 1. There are rumors that Retro Studios has been working on the remastered version of the Metroid series for years. Furthermore, there's a possibility that we might see a remasters version of Metroid Prime 1 before the 4 title launch in 2022.
A remastered version of the first title of the series will also give players an idea of what to expect from the Metroid Prime 4. NateHate said," I wouldn't really use the term remake when referring to the title. I believe the title to be closer to a remaster; though may some elements may closer resemble to a remake."
ADVERTISEMENT
Article continues below this ad
He further added, "It's a very ambitious project. This is something Retro has been working on now for several years. It's the origin of the Metroid Prime Trilogy remake rumors, but Retro has been working on this since at least 2018. So this is a very long-term project for Retro Studios."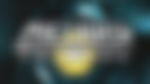 According to Nate, we might hear of the remastered Metroid Prime release during the Game Awards this December or in E3 2022. Moreover, Metroid Prime will have its 20th anniversary in August next year. Therefore, Nintendo might end up planning to release any big information on the game's anniversary.
ADVERTISEMENT
Article continues below this ad
Anyway, the remastered version for Metroid Prime Trilogy is something to look forward to for several Metroid Prime fans. Are you excited about the Metroid Prime 4 launch in 2022? Let us know in the comments down below.
Watch this story: Video Game Franchises returning to console
Trending Stories