Rumors Suggest Bloodborne is Coming to PC
Published 05/19/2020, 5:40 AM EDT
By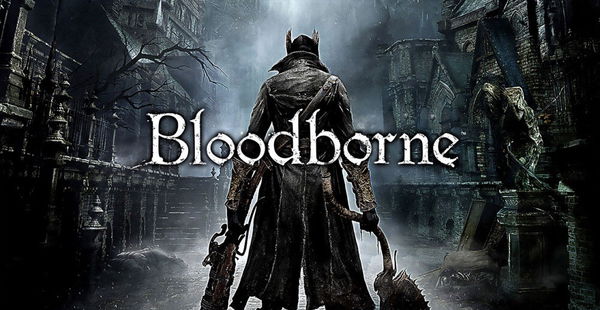 You often see PC gamers and PlayStation 4 users butting heads over which platform is the ultimate gaming rig. However, one thing is for sure, PlayStation exclusives are a dream for any PC gamer. Sony has a tendency to developed some wonderful titles exclusive to its console. One game that has caused some serious envy among users of all other platforms is Bloodborne. Often cited as one of the greatest games ever developed, Bloodborne is an RPG that draws heavily from games like Dark Souls and Demon's Souls.
ADVERTISEMENT
Article continues below this ad
While most PlayStation exclusives remain a dream for other users, every now and then, Sony decides to release a title or two for PC. For instance, earlier this year, Sony confirmed that one of their celebrated exclusives, Horizon Zero Dawn was coming to PC.
ADVERTISEMENT
Article continues below this ad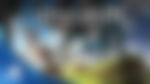 Legit or bullsh*t?
And now, rumors are flying around suggesting the same could be true of Bloodborne. According to a report in RespawnFirst, one industry insider has leaked Sony's plan to launch the title on PC.
The report states the leaker claimed the game's release would happen in about 10 months to a year.
"Bloodborne is currently in development for PC. This could take 10 months up to a year to get announced but other Sony games to PC might get announced first and this later!"
As much as we wish this to be true, it seems like wishful thinking at this point in time. In fact, the insider even went on to say "do not take this as 100% confirmation and wait for official news."
While that is sure to sow the seed of doubt in our minds, his next comment asked everyone to "take every leak with a grain of salt."
Surely that last comment suggests this is nothing more than a rumor.
Moreover, the insider apparently also claimed that more PS exclusives would soon make their way to PC. If that is true, Sony can expect PS owners' wrath to come crashing down on them in full force.
ADVERTISEMENT
Article continues below this ad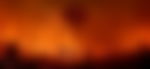 For now, PS4 users may rest easy knowing PC gamers are not going to be playing Bloodborne anytime soon.
ADVERTISEMENT
Article continues below this ad
however, should it turn out to be true, it would be quite a blow to PS owners, especially after the Horizon Zero Dawn news back in March.
Do you agree this is a far-fetched idea? Or do you believe Sony is simply looking to capture an enormous market share with its highly acclaimed RPG?