RUMOURS: Tokyo Olympics 2020 in Danger of Being Postponed by 2 Years?
Published 03/11/2020, 11:25 AM EDT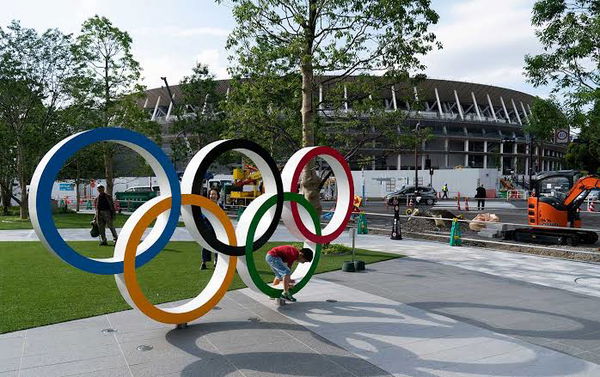 ---
---
After cancelling the BNP Paribas Open 2020, the coronavirus fears have taken a toll on the Tokyo Olympics 2020. In another major setback for the top tennis players, the organizing committee of the Olympics is planning to make some feasible options if the Games cannot be held this summer.
ADVERTISEMENT
Article continues below this ad
The organizing committee president Yoshiro Mori said the committee isn't considering changing its plans. However, the Olympics seems far from happening this year. So the bigger question is whether the organisers are shortsighted by reality? Or are they confident that the coronavirus outbreak will not affect the Games so much that they postpone it?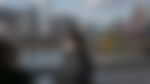 ADVERTISEMENT
Article continues below this ad
"We are not at all thinking about changing plans": Organiser
One of the members of the Tokyo Olympics 2020 executive board, Haruyuki Takahashi revealed that the board is analysing how the virus could affect the Games. He also suggested that a delay was one possibility.
"We need to start preparing for any possibility. If the Games can't be held in the summer, a delay of one or two years would be most feasible," Takahashi said.
However, the head of the Tokyo 2020 organizing committee has dismissed the suggestion of a delay. He revealed that his team is not considering any change in plan. Subsequently, Takahashi also apologized for the "outrageous" suggestion of delaying the Games.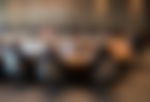 "It is our basic stance that we press ahead with preparation for a safe and secure Olympics," Mori told reporters. "Therefore we are not at all thinking about changing courses or plans."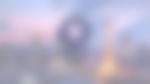 What if the Tokyo Olympics 2020 get delayed by 2 years?
The tentacles of cancelling the 2020 Tokyo Olympics or postponing or even staging it in empty venues would make a huge impact on the sporting world as a whole. Tennis players would also suffer a major setback with any changes in the Games.
ADVERTISEMENT
Article continues below this ad
The top tennis players have been training to be at their best this summer. Furthermore, they have made their action-packed ATP Tour schedule according to the Olympics and hence their schedule could also be disrupted.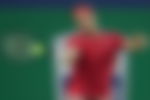 There are many tennis players like Roger Federer and Serena Williams, who could be playing the last Olympics games of their career. Hence, a 1-2 year delay could mean that these players would not be able to participate in the prestigious event.
ADVERTISEMENT
Article continues below this ad
It is difficult to say what will be the final verdict for the Olympics. However, we hope that the coronavirus is contained and the Olympics commences on schedule.