Russell Wilson Wants to Recreate Joe Montana-Jerry Rice Type Relationship with DK Metcalf
Published 11/20/2020, 8:35 AM EST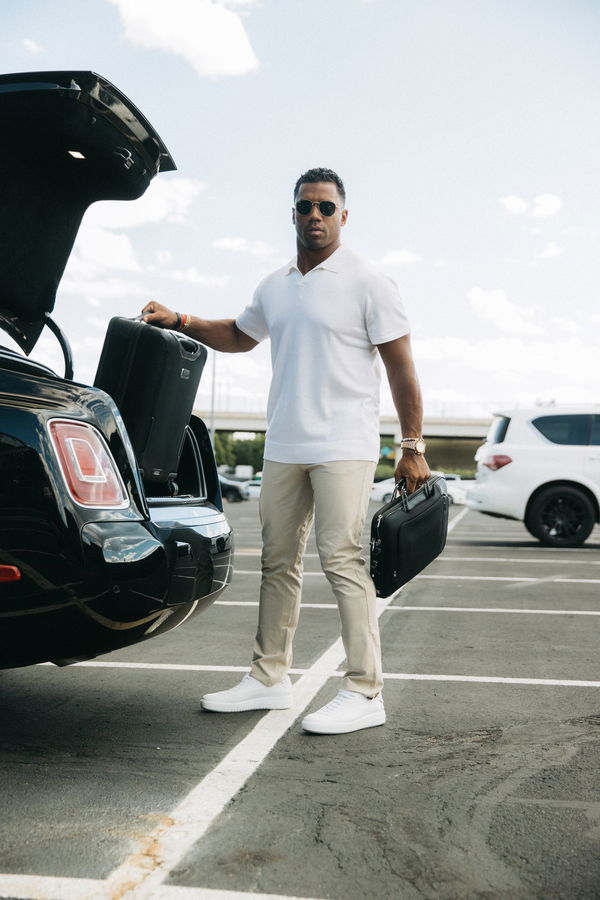 ---
---
Russell Wilson and DK Metcalf, when playing in coordination, are a deadly combination that the other teams need to watch out for.
ADVERTISEMENT
Article continues below this ad
Wilson and Metcalf with their combined efforts have scored 9 touchdowns over the course of these 11 weeks. By 2028, if every year they can manage around 14 touchdowns, they would create an all-new world record.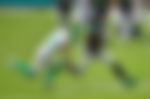 Wilson holds the record for the maximum number of wins as a quarterback in 7 seasons. He is the only player to have crossed the passer rating of 100 in the NFL after Aaron Rodgers.
ADVERTISEMENT
Article continues below this ad
While Wilson has his share of awards Seattle's rookie is not far behind. Metcalf reached a speed of 22.64 mph and became the second-fastest in the NFL for that season.
Wilson has a lot of expectations from this budding partnership with Metcalf. They built the foundation of this partnership when both NFL players trained together in Mexico. Wilson even compared his relationship with the dynamic of Joe Montana and Jerry Rice.
"There's a whole other level of the game that we thought we could really go to, me and him," Wilson said. "We want to make it one of those special Joe Montana-Jerry Rice type relationships.
"We've spent a lot of one-on-one time just putting the extra work in, and it's definitely shown up in so many different ways so far," said Wilson 
It's not the first time Wilson has mentioned Joe Montana and Jerry Rice. Wilson mentioned the same comparison once earlier this season, too.
"Hopefully me and him can become a little Jerry Rice and Joe Montana," Wilson said in October, via Yahoo.com. "He's only 22, think about that. So, what I mean by that is his work ethic. He's old school in his approach. We trained all offseason together.
"We spent hours upon hours just throwing. If it wasn't perfect, we just went over and over and over. He's still growing and I'm glad I get to be a part of the process with him," said Wilson in a post-game interview.
ADVERTISEMENT
Article continues below this ad
Jerry Rice and Joe Montana did not just play together as mere teammates, they helped other players as well. Montana helped Rice ladder up to his yards and touchdowns at his early stage of life. Wherever Rice wanted Montana to be, he was always there. It helped Rice make a run for those critical plays.
Russell Wilson wants to build a deep relationship with Metcalf, and he wants to create a friendship that both can benefit from, not just the two of them but the entire team of the Seattle Seahawks as well.
ADVERTISEMENT
Article continues below this ad