Russia bans European medallist Maracheva, three others for doping
Published 01/25/2016, 9:09 AM EST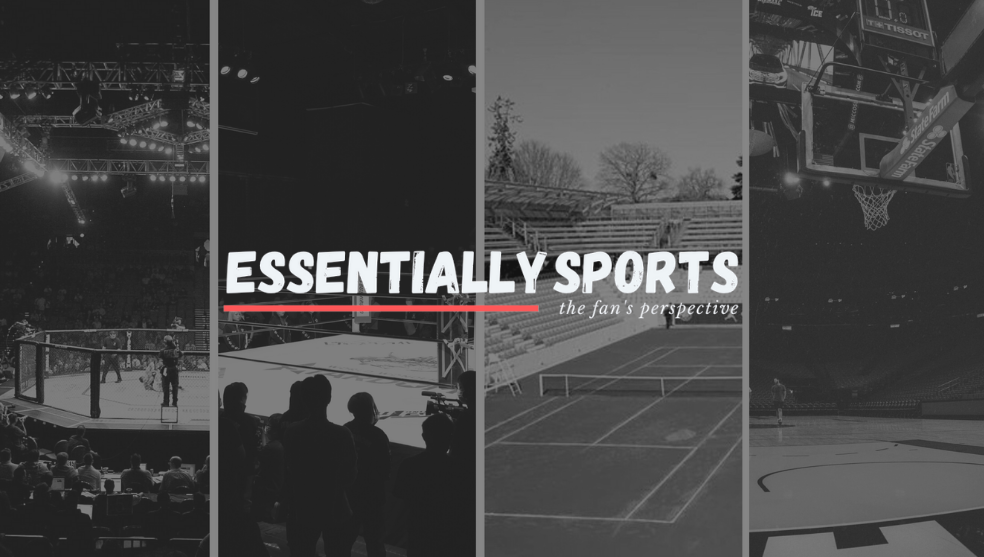 ---
---
MOSCOW (Reuters) – Russian authorities said on Monday they had banned four athletes including European silver medallist Irina Maracheva for doping offences.
ADVERTISEMENT
Article continues below this ad
Maracheva, who came second in the 800m at the 2012 European Championships, was named alongside 24-year-old race-walker Anna Lukyanova and runners Yelena Nikulina and Maria Nikolaeva.
Russia was suspended from world athletics in November following allegations of widespread and state-sponsored doping in a report by the World Anti-Doping Agency.
ADVERTISEMENT
Article continues below this ad
"Implementing our strict position about the fight against doping, taken into account the documents we have received from the International Association of Athletics Federations (IAAF), the ROC has disqualified Irina Maracheva and Anna Lukyanova for two years for breaking anti-doping rules," the Russian Olympic Committee said in a statement.
Lukyanova was a silver medallist at the 2010 World junior championships.
The Olympic Committee said the Russian Anti-Doping Agency had banned Nikulina and Nikolaeva for four years.
(Reporting By Dmitriy Rogovitskiy)