Rust to Release on Xbox One and PS4 Consoles in Spring 2021
Published 03/09/2021, 6:00 AM EST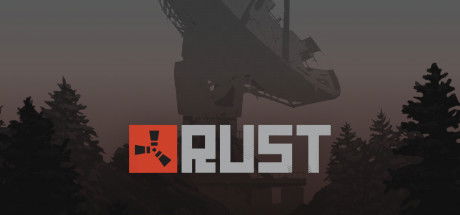 ---
---
It's almost impossible for a game to blow up with the masses 7 years after its launch. But the Facepunch Studios developed Rust has done just that after the game became popular among Twitch streamers last year. Rust is a multiplayer survival experience where players have to adapt and survive in the wilderness. With its recent success, players expected a console release as it currently runs only on PC. The developers have finally revealed a release window to the delight of console users everywhere.
ADVERTISEMENT
Article continues below this ad
ADVERTISEMENT
Article continues below this ad
Rust console edition to release in Spring 2021
For a game that started out as a DayZ clone mod on ARMA 2, it's surprising to see the scale of its success right now. But the success doesn't stop here as the console editions for Xbox One and PS4 will arrive in Spring 2021. The developers haven't released an official launch date, though.
The game will be available to play on PS5 and Xbox Series X via backward compatibility, and so far, there has been no news regarding the launch of an updated graphics version for them. Double Eleven will take over from Facepunch Studios and handle the console version for the game.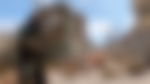 The Game and its unexpected success
ADVERTISEMENT
Article continues below this ad
When Rust released in 2013, the game never really had a massive launch and it never got the ball rolling. It had several changes over the years with elements such as zombies being added and then subsequently being removed. But recently, the improvements from the developers have made the game a much better product that fans can truly enjoy.
Introducing the Unity 5 game engine in 2014 was a tremendous bonus in the graphics department, making the game much more appealing to the masses and content creators alike.
Despite that, it did not boost the sales of the game until recently, when streamers started playing the game as an alternative for the co-op survival genre. The Rust OfflineTV server which included the likes of xQc, Pokimane, Shroud, and many more, popularized it the same way they did Among Us and Fall Guys.
ADVERTISEMENT
Article continues below this ad