Ryan Carters – A Different Individual
Published 04/23/2015, 4:58 AM EDT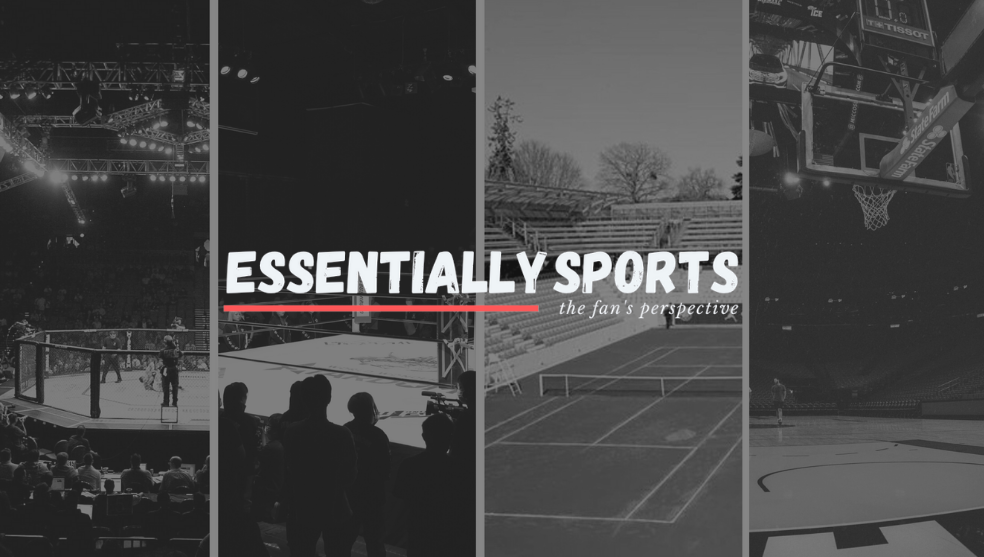 ---
---
Australia's rising wicket-keeper batsman Ryan Carters is making steady headway in his cricketing career, but there is something that makes this 24-year old different from his compatriots.
ADVERTISEMENT
Article continues below this ad
Now representing New South Wales in the Sheffield Shield, Carters hails from Canberra, from where he headed for the Victorian team for the 2009-10 season, there he was the second wicket-keeper to Matthew Wade. With limited opportunities coming his way, he signed for the New South Wales for the 2013-14 season, where he seems to have cemented his place.
When it comes to Ryan Carters' hobbies, he has a penchant for Aldous Huxley, and likes travelling and exploring different parts of the world; he plans to go to Mongolia off season this year and "try something else off the beaten track." His teammate Dougie Bollinger calls him "the philosophy major," while actually he is majoring in economics from the University of Melbourne.
ADVERTISEMENT
Article continues below this ad
But behind this personality of variegated interests there is still another human who sees that people are happy to be involved with cricket as players or supporters, and that they should be helped out. His philanthropic initiative Batting for Change is a manifestation of the same.
The common theme of this organisation's projects is educating young men and women who otherwise wouldn't have the opportunity, Carters sees education as the way out of poverty.
In this year's Big Bash League season, Batting for Change raised $102,431, owing to the 47 sixes scored by the Sixers. This amount will go towards assisting women of poorer areas of Mumbai to get a tertiary education after completing high school. The very six-oriented funding target would suffice for the education of 500 women in Mumbai, through the SPRJ Kanyashala Trust in Ghatkopar. Last year the Sydney Thunder, Carters' old team, had raised more than £30,000 which was used to build three classrooms at Heartland School, Kathmandu, which Carters visited this month. A match was played in Katmandu in memory of Phillip Hughes, of which he himself was a part (his Team Red won by one run).
According to Carters, more fellow players are getting involved, the media is publicising the initiative well, the number of people showing interest for the same on social media is on the rise and also this year they have managed to engage some corporate partners.
ADVERTISEMENT
Article continues below this ad
His plans about his cricketing career are only progressive. "I've achieved being a pro cricketer, which is awesome, and I'd be amazed by that if you'd told me that as a 12-year-old. But the Test cricket box isn't ticked, and that – along with remembering how lucky I am and to enjoy the game – is what's driving me."
The promising youngster seems to have plenty to offer to two different worlds, which could rightly be intertwined according to him.
Sources: espncricinfo, wikipedia
ADVERTISEMENT
Article continues below this ad
Edited By Shuvam Kumar