Must Watch: Brilliant Ryder Cup Sketch Shows Team Europe Golfers Milking Cows Among Other Hilarious Things
Published 09/24/2021, 2:40 AM EDT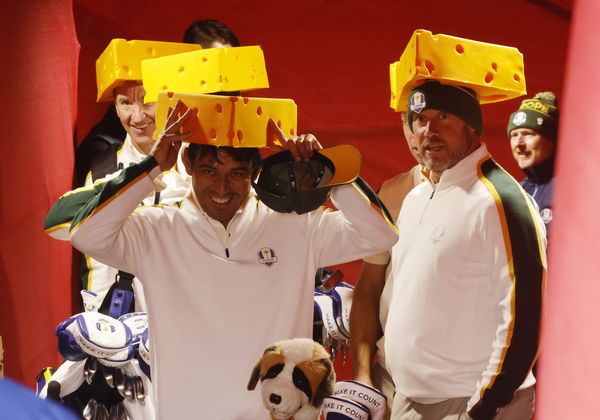 ---
---
After a really long wait, the Ryder Cup 2020 is finally here. Postponed due to the COVID-19 pandemic, last year's event was shifted to this year at the Whistling Straits. Of course, everyone seems beyond excited this year, fans discussing and debate on social media sites. The Ryder Cup Team Europe, however, seems to be motivating and encouraging fans in their own way.
ADVERTISEMENT
Article continues below this ad
The team's Twitter account has been sharing all sorts of content, everything from interviews, funny quote responses, and a brilliant out-of-context Ryder Cup video. Let's take a look at the video and what fans had to say.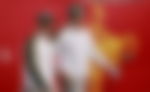 ADVERTISEMENT
Article continues below this ad
What latest video did the Ryder Cup Europe account share?
Ahead of the Ryder Cup 2020, the Europe team's account shared a nearly three-minute video of funny out-of-context Ryder Cup moments. The complete video was animated, players and Padraig Harrington indicated with their initials and a blue t-shirt. There are different scenarios for different players, and the video starts with Harrington gathering everyone in a rocket that takes off.
This is also a reference to Harrington pointing out that more number people have visited space than having played in the Ryder Cup.
ADVERTISEMENT
Article continues below this ad
"This was shown in our Team Room on Monday night," the account wrote in another tweet.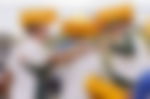 Watch This Story
Fans were all praises for the video, calling it brilliant and unexpected. One user wrote that they feel Team Europe is the one that plays like a team, while team U.S. is only full of individuals. Others asked remaining official golf accounts to take notes about how to make things fun. "I knew it was Hovland playing the violin before they showed who it was," wrote another fan.
ADVERTISEMENT
Article continues below this ad
Players have been having fun of their own as well. We had Rory McIlroy and Sergio Garcia reenacted Cristiano Ronaldo's 'SIUUU' celebration. It seemed like something that relaxed them even before the Ryder Cup actually began. Ian Poulter shared a photo of half the European team, asking fans to suggest some boy band names. The Europe team account also shared some funny and witty responses of the same.