Trying to Master the Fade? Justin Thomas' Swing Path Drill Will Certainly Help
Published 09/25/2021, 3:11 PM EDT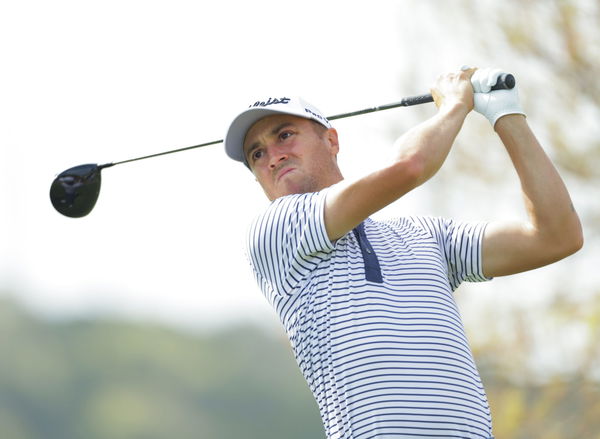 The 2020 Ryder Cup is currently underway, with Team USA leading with a score of 9-3 after the day-2 morning foursome. The home team won eight and tied two matches on day one to take the lead. Notably, Justin Thomas and Jordan Spieth registered their first win as a pair this year. Unquestionably, Team Europe needs to up their game to be in the contest. 
Watching Tour pros hit different shots with their clubs can surely be mesmerizing, enticing fans to have a go themselves. However, most leisure golfers or even amateur golfers struggle with the same more often.
ADVERTISEMENT
Article continues below this ad
Struggling with Fade? Try this Justin Thomas' swing path drill
Every stroke requires a specific way of practicing. Notably, one of the most popular strokes in golf is a fade. However, it is not an easy one to hit. Hence, here is a drill that can help you gain more control with consistency.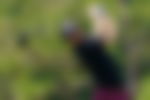 The primary difference between the pros and the amateurs is the will to strive hard with appropriate practice drills. So, here's a quick tip and a drill that was used by Justin Thomas on the range at the 2020 Ryder Cup.
Watch and learn
Using a visual cue during your range work can help work on your swing path, just like we saw JT doing it on the range. Place a second ball outside the target line in front of your ball. Follow through swinging away from the extra ball. This will create a fade path, just like the one Justin can be seen rehearsing. 
ADVERTISEMENT
Article continues below this ad
So, next time you are on a range and want to work on your fades, do try this drill and see the results for yourself. Until then, stay glued to the television and watch the drama unfold at the Ryder Cup 2020. 
ADVERTISEMENT
Article continues below this ad