Sachin wants Associate Nations to Get Better Exposure
Published 02/24/2015, 12:52 PM EST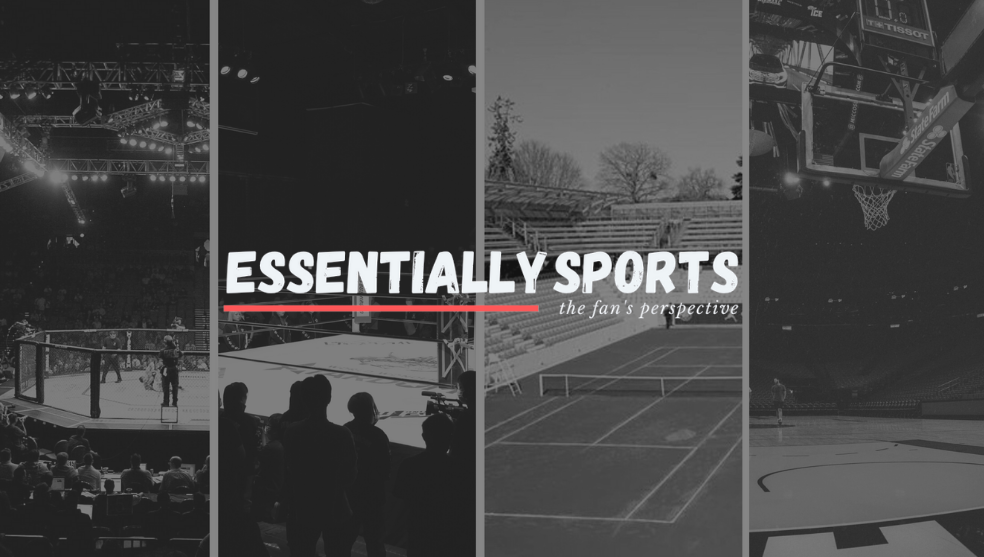 ---
---
Who hasn't just loved the performances of the associate nations in this World Cup edition?
ADVERTISEMENT
Article continues below this ad
From the time of the warm-up matches, these associate nations have given the top 8 a tough fight; in fact have been better in many departments than these teams. Ireland's victory over West Indies, Afghanistan and Zimbabwe playing their hearts out against Sri Lanka and South Africa respectively have been the highlights of the World Cup till now. This will only boost their confidence and help them evolve as cricketing nations.
ICC seems to have some other plans. They have proposed that only ten teams participate in the 2019 World Cup unlike this World Cup where 14 teams, including the associate nations are participating. Top 8 teams will qualify and move into the next round with two teams joining them after playing the qualifying matches. This move by ICC has faced a lot of criticism from fans from nations like Ireland and Afghanistan amongst others.
ADVERTISEMENT
Article continues below this ad
Sachin Tendulkar, the brand ambassador of this edition of World Cup has asked for support for amelioration of associate nations' cricket. He said "When you want the game to globalize, we need to encourage more and more teams to participate, obviously not at the cost of dropping the standard of play but we need to look at how we can get these guys to raise their standard of playing and I think the standard of playing is only going to rise when they start playing against the top sides".
ICC did this to increase the competitiveness of each match. Tendulkar on the other hand was keen on top teams playing more often against these nations. "I feel even if the top sides send their A-teams, India A could tour Zimbabwe, Bangladesh or Ireland, Scotland and all these teams they need encouragement. For UAE say, Australia-A or New Zealand-A team can go and play with UAE to give them that encouragement", he suggested.
He also added "You see it has been a history from many World Cups; these sides have always come up with surprises. I feel there is potential and these guys just need that potential to express their talent."
 Edited by Shivang Aggarwal