Brendan Rodgers And Nigel Pearson Likely Managerial Casualties
Published 12/12/2014, 2:22 AM EST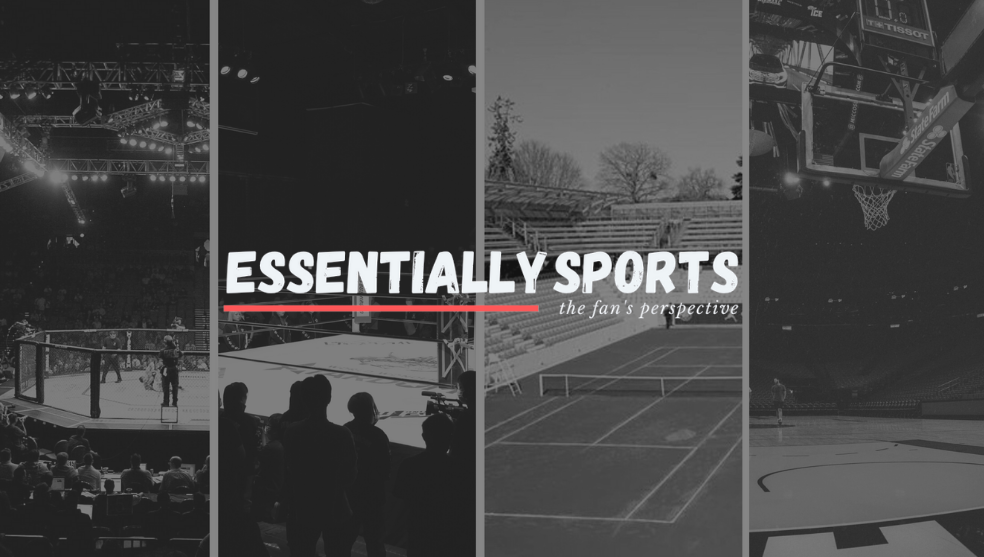 ---
---
Nigel Pearson and Brendan Rodgers seem like the most probable managerial casualties in the English Premier League as we enter the January transfer window, with both Liverpool and Leicester City performing well below expectations.
ADVERTISEMENT
Article continues below this ad
Danger looms over Liverpool manager Brendan Rodgers, who was the best manager last season. Now, however, it seems as though the credit should all be given to Luis Suarez. Rodgers is being outplayed in games that you'd expect a club of Liverpool's stature to win comfortably. With Liverpool also knocked out of the Champions League, it seems like he might not oversee the coming January transfer window.
Although Brendan Rodgers has been backed by the chairman, who has said that "the situation is recoverable", it may take just a couple more insipid performances till Liverpool begin their hunt for a new manager.
ADVERTISEMENT
Article continues below this ad
Nigel Pearson, with two points from nine games and his relationship with Leicester supporters souring, may be the first causalty. So does Steve Bruce, who has invested more than £30m in 2014, and won only six of his team's 33 league matches.
ADVERTISEMENT
Article continues below this ad
With 18 points at stake in the next 25 days followed by the re-opening of the transfer window, several Premier League chairmen will be pondering whether it is time to hand their manager an unwanted surprise. This is the first season since 1995-96 that the top flight has reached 7 December without a dismissal.
Among other bosses of clubs in the lower reaches of the table, Gus Poyet has credit in the bank for saving Sunderland from relegation last season, as does Steve Bruce for taking Hull to their first FA Cup final as well as their highest-ever league finish last year. Mark Hughes has overseen a transformation in Stoke City's football while also steering them to their best finish since the 1970's.
Making up the bottom nine are Aston Villa, whose four-year contract offer to Paul Lambert in the opening month of the season now looks ludicrously premature to many. Their American owner is reportedly trying to sell the club. He has also adopted an increasingly common strategic plan, which can be summarised as survival at minimal cost.
ADVERTISEMENT
Article continues below this ad
Like Alan Pardew at Newcastle, Lambert has slashed the playing budget while staying in the Premier League, which in itself brings the club at least £65m through various streams.