"Sacrifices Will Have to be Made."- Novak Djokovic on the Laver Cup
Published 11/22/2019, 12:04 AM EST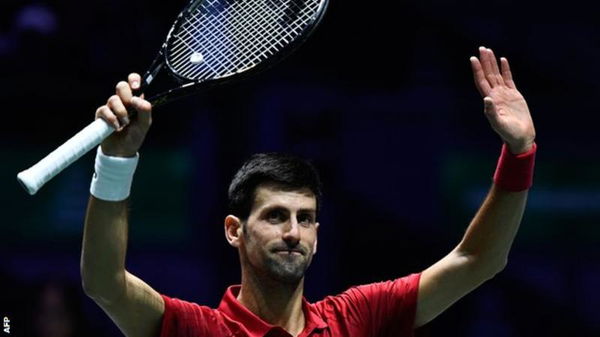 ---
---
Speaking about having three team events in five months starting with the Laver Cup, Novak Djokovic had suggested the Davis Cup be pushed to September right after the US Open. Laver Cup currently has that slot and it resulted in immense success to the tournament over the last three years.
ADVERTISEMENT
Article continues below this ad
"The Laver Cup is very important to Tennis and has unique characteristics, very similar to the Ryder Cup in Golf. It is an event that has generated so much interest and created benefits for the whole tennis world. And, I am convinced that it must be supported by everyone."- Novak Djokovic commented. 
ADVERTISEMENT
Article continues below this ad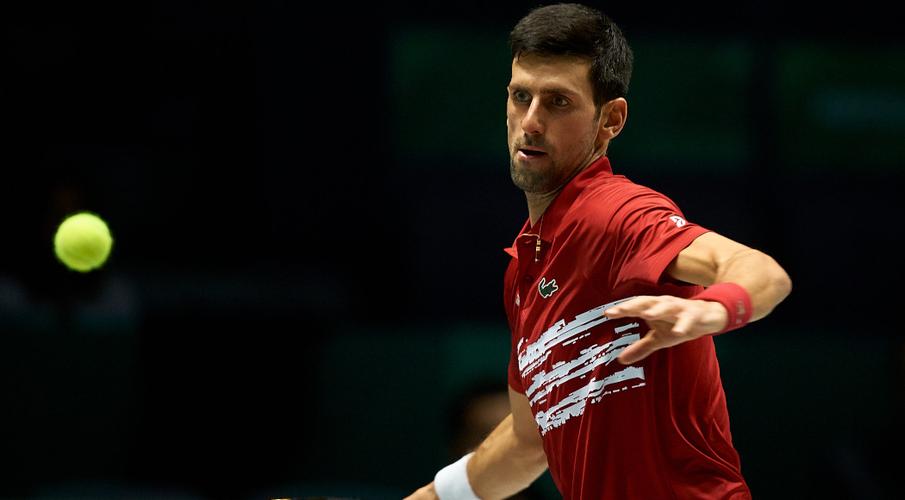 Djokovic's intentions were quite clear as he further declared that both the ATP Cup and the Davis Cup cannot co-exist with the same format within a gap of six weeks. He further discussed the future of the Laver Cup, "Obviously there are several elements that we need to take into consideration with regards to the calendar. As said before, the Laver Cup is played in September. So it's not easy. There will be negative repercussions. But when you make choices, it's inevitable. Not everything can be positive or ideal. So sacrifices will have to be made."
The Davis Cup Finals which has been receiving a lukewarm response from the fans would be hoping that the situation will change from the knock-out stages. But, even in the quarter-final match between Canada and Australia, there was barely anybody left in the stadium after the two singles matches were completed.
ADVERTISEMENT
Article continues below this ad
The stadium was almost empty for the decisive doubles tie where Canada defeated Australia and advanced to the semi-finals. Novak Djokovic's victory against Benoit Paire sealed a quarter-final berth for Serbia as they will face Russia in the knockouts today.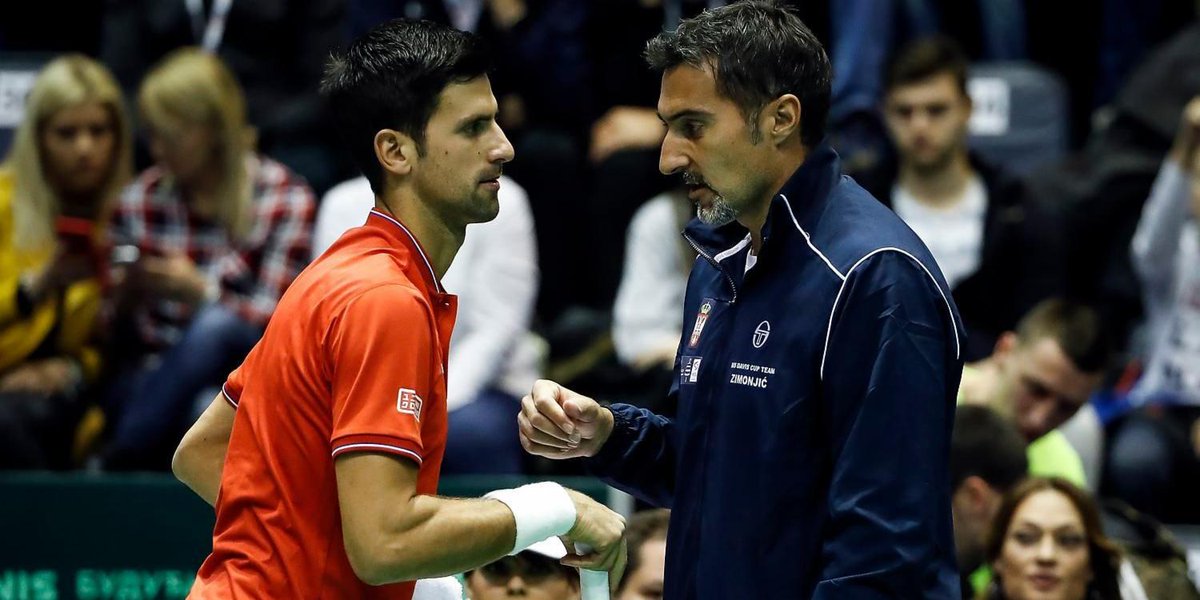 Despite some spirited performances from players like Vasek Pospisil, Andy Murray, Andrey Rublev in the group ties, the new format of the Davis Cup Finals had caused more harm than good to the ITF(International Tennis Federation). Tennis fans had lost their interest in the event as it became difficult to follow a match with scores not being updated regularly.
ADVERTISEMENT
Article continues below this ad
Tennis pundits too, questioned the scheduling of the matches while lauding the spirit of the players in delivering great performances on-court.
With Novak Djokovic voicing his concerns over the tournament and pushing for the event to be played in September, Roger Federer will have a lot to deal in 2020 as there will be multiple negotiations concerning the Laver Cup as the ITF will be eyeing the September slot for organizing the Davis Cup.