"Sad to See Another Great Player Get Tricked Into an Absurdly Long Contract," Says Popular CS: GO Historian
Published 12/24/2020, 3:54 AM EST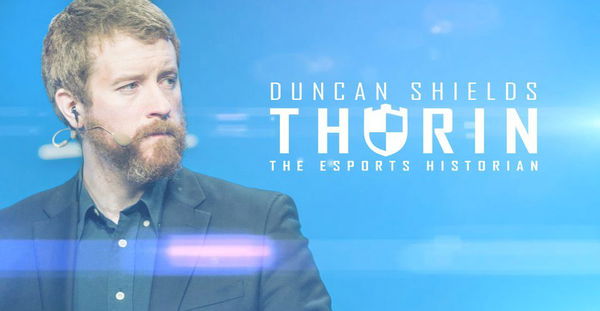 ---
---
2020 might have been a rocky year for CS: GO, but that hasn't stopped teams from spending a fortune on talented players.
ADVERTISEMENT
Article continues below this ad
Team Vitality announced recently that French prodigy Mathieu "⁠ZywOo⁠" Herbault will be a part of the organization until the end of 2024. The 20-year-old AWPer penned his contract at the start of the year. But Team Vitality announced his contract extension just a few days back.
ZywOo is undoubtedly one of the star players in the competitive scene right now who had started raising eyebrows back in 2017. So it's not surprising to see Vitality offering the French gamer a contract extension to keep him tied. However, a popular Esports personality feels otherwise.
ADVERTISEMENT
Article continues below this ad
Thorin announced his resentment with the update via a Twitter post.
Sad to see another great player get tricked into an absurdly long contract. Shame ZywOo didn't have better people around him who cared more about his future.

— Thorin (@Thorin) December 23, 2020
True, Vitality might've spent a huge sum of money to keep ZywOo tied to the organization. But Thorin suggests this might be another example of an organization extracting as much as it can, with the player having less autonomy over his career choices.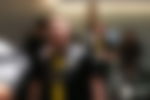 CS: GO has been a rising giant over the last few years
Several teams emanating from different regions started investing their dough in Valve's FPS. This prompted the organizations to bind talented players under official contracts and legal clauses; one of which is the buyout clause.
These teams put a lot of effort into training their recruits, so it's not surprising to see an organization setting a massive buyout sum for their star players.
Counter-Strike: Global Offensive, over the last couple of years, has seen humongous transfer amounts, with the highest buyout fee ever recorded in the case of Nikola 'NiKo' Kovač.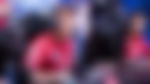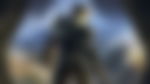 French organizations have spared no expense to acquire talented players. Just last year, Vitality was ready to buy out Shox with an initial deal of $500,000 to $700,000 when G2 had benched him. However, after much deliberation, the final buyout fee was somewhere between $350,000 and $450,000.
Another name on this list is that of Marcelo 'coldzera' David, who was benched by MiBR. He received offers from several teams but not all could match his hefty buyout fee, which stood over a million dollars. Ultimately, FaZe broke the deadlock and brought him into its fold to strengthen its roster.
Now, Team Vitality has bound ZywOo to a long-term contract that might get him a lot of money. But the team would also structure a massive buyout just in case the return doesn't correspond with the investment.
ZywOo is content with his current relationship with Team Vitality
The French professional has enjoyed tremendous success in his first full year as a professional player. In addition, he has played an instrumental role in cementing Team Vitality as a force to be reckoned with.
He has maintained a stunning level of consistency and was named the best CS: GO player of the year ahead of Aleksandr "⁠s1mple⁠"Kostyliev after winning five Most Valuable Player (MVP) medals and earning just as many Exceptionally Valuable Players (EVP) selections.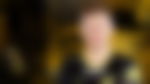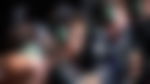 ADVERTISEMENT
Article continues below this ad
In a recent statement, he said, "Being a member of Team Vitality has always been such a natural fit for me."
He concluded by saying, "2020 was a crazy year and I know that having Team Vitality and my teammates support me was one of the main reasons I excelled. I am really excited to make this commitment and wear the Team Vitality shirt for another four years."
It is safe to assume that ZywOo and Team Vitality are on the same wavelength. Ultimately, a happy player leads to a happy team. With how things are shaping up, Team Vitality is a strong contender for major tournaments next season.
ADVERTISEMENT
Article continues below this ad