Saeed Ajmal suspended for illegal action.
Published 09/09/2014, 10:35 AM EDT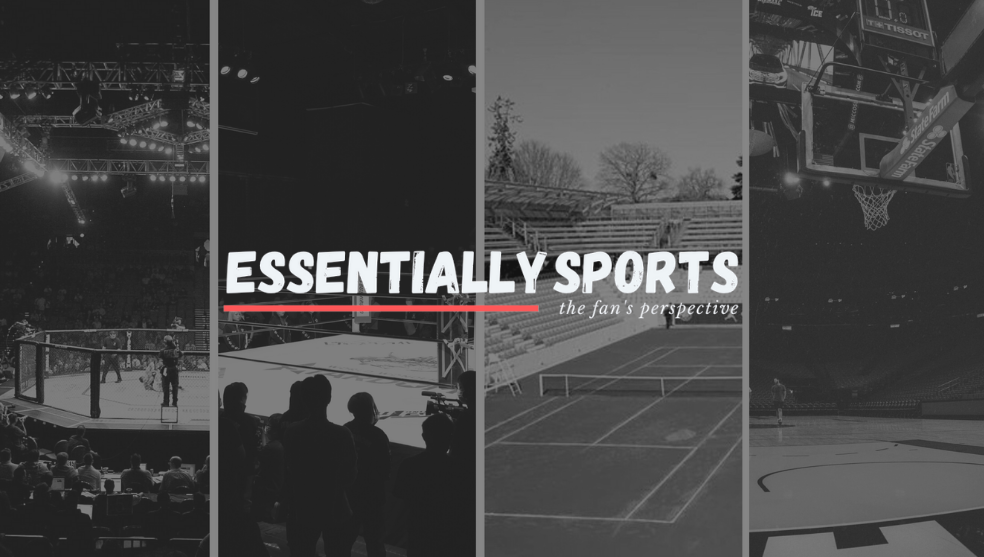 ---
---
Pakistan's World Cup preparations were thrown into disarray earlier today, as the ICC announced that Saeed Ajmal's bowling action had been found to be illegal thus banning him from bowling in all form of International Cricket. In what was a shocking development, all four of his deliveries were found to be exceeding the 15 arm flexing limit. This came after Ajmal had been undergoing various bio-mechanical tests at the Brisbane facility. Ajmal was reported by the on-field umpires for a number of suspect deliveries during the Second test match of the series against Sri Lanka, some of which were (reportedly) bowled with an arm flexing of 42◦.
The 36 year old Spinner is the number one bowler in ODIs according to the ICC rankings, and among the top ten spinners in T20 and Tests. He has been the highest wicket taker in international cricket during the last 3 years.  Ajmal's suspension is being seen as a result of change of the ICC's attitude towards chucking/throwing, the other recent victims being West Indies' Marlon Samuels, New Zealand's Kane Williamson and very recently, Zimbabwe's Prosper Utseya. While these were all low-key spinners who were not full time spinners (though very essential in getting through the middle overs without many hiccups in ODIs), Ajmal's 'scalp' serves as a stern reminder to those looking to exploit the hesitancy of match officials/umpires to report bowlers with suspect actions. Although, in Ajmal's case, it is more likely that his heavy workload has led to his suspension. He has been Paksitan's frontline spinner across all three formats in the last 3 years. While on the road touring, professional sportsmen do not get time to catch the small errors that creep in with time. If anything, these errors only get magnified as the tours progress.
What is perhaps more shocking is the fact that even his stock off-break was found to be off-limits. This would indicate that he has quite a lot of work to do, if he has to rectify his action. Not to forget, he can apply for reassessment after correcting his action. This could mean, that we could very well see a different and probably an ineffective Saeed Ajmal at the World Cup. The crucial point could be how willing he is to put in the effort required to rectify his bowling action (with which he's had success too) and get the same amount of control over his flight, loop, and turn, which are every spinner's bread and butter. Also a change in action might mean a less effective Doosra, his main weapon which has often flummoxed even the most talented of batsmen.
Pakistan would do well to unleash their spin arsenal, now that there's uncertainty over Ajmal. Abdur Rehman is a viable option but he still has to prove his effectiveness outside of the sub-continent (include UAE, Sri-Lanka too), and show that he has what it takes to get wickets on the hard and fast soil of Australia. Pakistan should act fast and try out as many combinations as possible. For, Ajmal, he is a man of strong character, but only time will tell if he can get through this tough phase.