Saina Nehwal – 5 Most Historic Moments
Published 03/17/2016, 10:21 AM EDT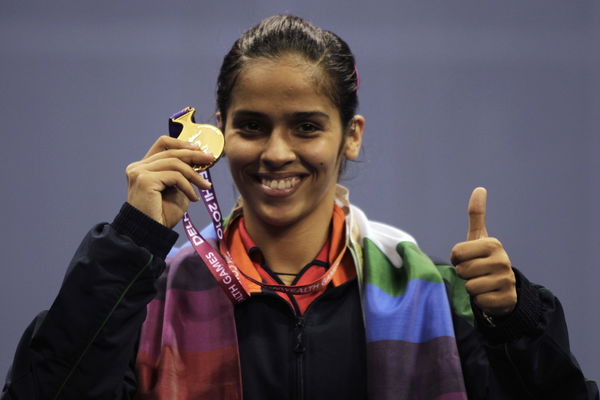 Saina Nehwal is probably India's biggest icon after Sachin Tendulkar. For a very long time, she has been the face of Indian badminton. She has created a legacy for herself, creating history and bringing joy to billions of fans, not just in India but around the world.  She is also a symbol of hope and ambition for everyone, the first women's singles player to actually pose a threat to and win over Chinese domination in the sport.
ADVERTISEMENT
Article continues below this ad
In a sport that has for so long been on the sidelines in the nation, Saina is the flag bearer. Every time she steps on the court, she is looking to re-write records and make new ones. Certainly about to make some more history, here are the five most historic moments of Saina Nehwal's career so far.
Super Joy
ADVERTISEMENT
Article continues below this ad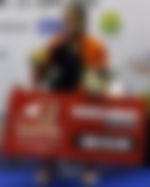 When Saina Nehwal beat 3 seeded Lin Wang in Jakarta, she achieved a career milestone. She also created history, by being the first Indian to win a Superseries title. Displaying great mental strength, Saina beat the clear favourite Lin Wang 12-21,21-18,21-9.  That she made a comeback from one game down to win the match in such a high pressure situation was clear indication of things to come.
The Dream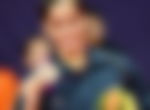 After the heart-break of the 2008 Beijing Olympics, 2012 was the time to make amends. Saina was more determined than ever. An emphatic run in the group stages initial knockout rounds took her to the semis. Saina ran into nemesis Wang Yihan. A tough fight ensued, but the Chinese couldn't be stopped as she won the match 21-13,21-13. The dream did not end on a sad note though as Saina brought home the bronze medal, a first ever Indian badminton Olympic medal. For Rio 16', Saina is clearly one of the favorites
History in England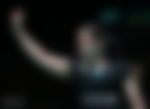 When Saina brushed past Sun Yu 21-13,21-13 in the semi-finals of the 2015 All England Open , she was re-writing one chapter of history of Indian badminton. She was the first Indian women to reach the finals of the prestigious tournament. Aiming to emulate Prakash Padukone and P.Gopichand, Saina had set up a title clash with Carolina Marin. She could not get better of the Spaniard though. She lost the match 21-16,14-21,7-21. History though had already been made.
World Championship history books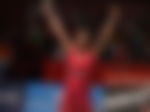 After beating home favorite Lindaweni Fanetri 21-17,21-17 the World No.2 looked at all set to win the BWF World Championships in Jakarta. She had already set her legacy by becoming the first Indian to reach the final of the World Championships. That didn't seem enough and Saina was raring to go.
ADVERTISEMENT
Article continues below this ad
She fell short, though, running into new rival Carolina Marin. Saina put up a brave fight before going down 16-21,19-21.
On top of the world
ADVERTISEMENT
Article continues below this ad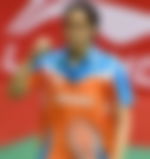 A routine 21-16, 21-14 win over Ratchanok Intanon meant more than just a first Indian Open title for Saina. She had become the first Indian ever to reach the pinnacle of world badminton. She, and Carolina Marin had officially broken down the "Chinese Wall". In the months to follow, the Spaniard and the Hyderabadi juggled the top position between them. History though, had been made. Saina Nehwal had inscribed her name in stone.