San Antonio Spurs: Season Preview
Published 10/15/2017, 7:52 AM EDT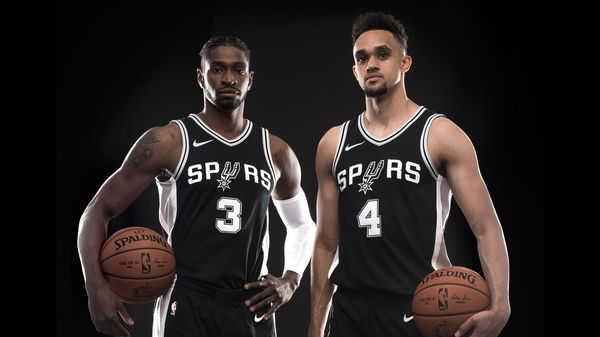 ---
---
San Antonio Spurs 2016-17 record: 61-21 (2 in Western Conference)
ADVERTISEMENT
Article continues below this ad
Additions: Derrick White (Draft), Jaron Blossomgame (Draft), Pau Gasol (Free Agency: re-signed), Patty Mills (Free Agency: re-signed), Manu Ginobili (Free Agency: re-signed), Rudy Gay (Free Agency), Brandon Paul (Free Agency), Joffery Lauvergne (Free Agency), Matt Costello (Free Agency: Two-way contract), Darrun Hillard (Free Agency: two-way contract)
Subtractions:  Jonathan Simmons (Free Agency), Dewayne Dedmon (Free Agency)
ADVERTISEMENT
Article continues below this ad
The San Antonio Spurs are synonymous with consistency. In their first post Tim Duncan season, the team finished 61-21. They would find themselves shorthanded and out of their depth facing the Warriors in the Western Conference finals. The team has not changed much remains centered on Leonard.
Spurs New Faces
Derrick White, a not highly recruited prospect from high school. In his collegiate years, he would play for two different universities. He would have successful tenures with both teams.  In his sole season with division I Colorado, he averaged 18 points, 4 rebounds, and 4 assists. He was named to the first team of the All-Pac 12 conference and defensive team. Jaron Blossomgame, a member of Clemson averaged around 18 points and 6 rebounds a night in his last two years. He is one of the few players to have been invited to 2 consecutive draft combines. He has shown he can improve over time and has won such awards at the collegiate level.
Re-signing Gasol on a discounted deal was a good for Spurs. The Spanish big man is still a scoring threat and rebounding presence. He has added 3-point range, allowing him to space the floor. Mills got his payday with a new deal. Mills has been an energetic presence for the 2 unit of the team. Manu Ginobili is old but still got it. A long-time member of the organisation, he can still put in performances against big teams.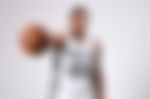 Brandon Paul, competing in Europe, impressed in the NBA summer league. Rudy Gay was by far, the biggest acquisition by the team.  Over 10 seasons, the forward has averaged 18 points and 6 rebounds a night. Though he is unlikely to be given a nod ahead of Leonard.
The Bad
The Spurs are now Leonard's team. Without him, the team are a frail. A big part of their scoring ability goes and others cannot seem to pick up the slack. His absence was felt in the playoffs. Tony Parker, an ageing veteran but a good playmaker is still out. The Spurs will be a bit short on playmaking options for a while.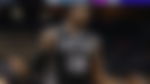 There will be doubts about Aldridge's commitment. The big man, a double-double machine at Portland has not been happy. His time at the Spurs have not been his best. With the exception of Leonard, the Spurs do not really have a reliable go-to player in tight situations. Perhaps Rudy Gay might be the answer, but it's uncertain yet.
ADVERTISEMENT
Article continues below this ad
Verdict
The Spurs are not a member of the super team race. They have their stars and well known players. Yet, they will remain a collective unit with a strong bench. Their defence is strong and possess a reliable offence. Don't be surprised to see the team have a fairly high point differential. Aldirdge and Gay will be instrumental in helping this team.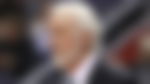 They might find a strong match post-season against Houston or Golden State or Oklahoma. In the regular season, the 50 win a season benchmark should continue. The Spurs are still one of the top teams in the West.
ADVERTISEMENT
Article continues below this ad