Sania Mirza Inaugurates Tennishub.in First Retail Store in Hyderabad
Published 01/10/2020, 8:25 AM EST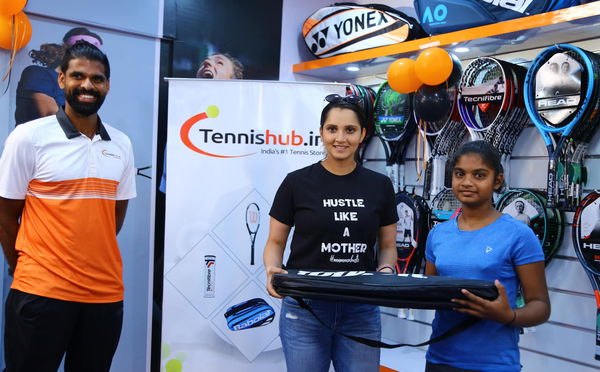 Tennishub, which has a big market share online launched its first Retail store in Hyderabad. It was inaugurated by six-time Grand Slam champion and former World No.1 doubles star, Sania Mirza.
It is a first of its kind exclusive tennis store in India that will offer a wide range of Tennis equipment for professional and recreational players along with unique services like Racquet demo program, stringing service with 50+ string options to choose from, and soon to be launched Racquet customisation and balancing.
Also Read: Sania Mirza Confirms her Return at Hobart International 2020 and Australian Open 2020
ADVERTISEMENT
Article continues below this ad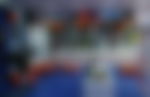 Sania Mirza hands over free racquets at the launch
During the event, Tennishub also launched India's first and only Talent Support Program. It aims to support the young tennis players in India and help them succeed nationally and internationally. Sania Mirza handed over free Racquets and other equipment to the first set of talented junior players who were identified from Hyderabad.
Speaking at the event, Sania Mirza said, "Am Happy that India's first dedicated tennis store is opening in Hyderabad. The team at Tennishub is knowledgeable which is very important so that the players can make an informed purchase. Also happy that Tennishub is using its leadership as top tennis retailer in India to launch a support program for talented junior players. Wishing the entire team the best and I hope they will come up with more stores across the country".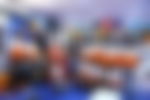 Tennishub.in is an E-commerce company that was co-founded in 2013 by Olympian Vishnu Vardhan and his friend Afroze Khan. In 2017, Mumbai based Inspire Sports invested in the company.
"The store is going to offer customers a fully integrated shopping experience": Co-founder
ADVERTISEMENT
Article continues below this ad
Tennishub.in is now the biggest tennis retailer in the country with about 15% market share. The company plans to open stores in major cities across India over a period of time, to make it convenient for tennis lovers around the country.
Ace Tennis player and Olympian Vishnu Vardhan says, "There was always a need for an organised tennis retail platform where players can find everything they are looking for. Tennishub was built out of passion with a sincere mission of giving back to the tennis community. I am happy with the way we have grown from 2013."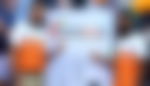 ADVERTISEMENT
Article continues below this ad
Afroze adds, "Online has 30-35% market share of the overall tennis business, and half of that is with Tennishub. The remaining 65-70% is what we are looking to serve by getting into the retail space. The store is going to offer customers a fully integrated shopping experience by combining retail and online experience. Customers can seamlessly order online and pick up or return at the store".
The store is located in the upmarket Banjara Hills area and is open from 10 am till 8:30 pm, seven days a week.