SBMM in Call of Duty Black Ops Cold War Explained
Published 12/26/2020, 12:46 PM EST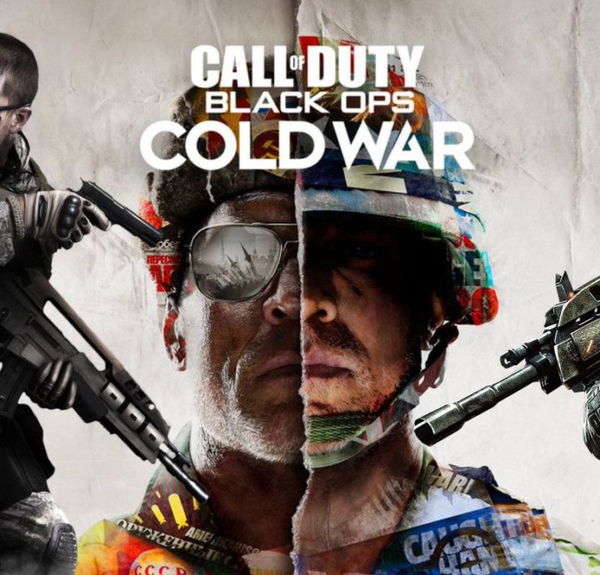 ---
---
Ever since its release, players have been complaining about the exceptionally hard skill-based matchmaking system in Call of Duty: Black Ops Cold War. While the community still awaits a ranked playlist, some patents by Activision have explained the reason behind the sweaty multiplayer lobbies in the game.
ADVERTISEMENT
Article continues below this ad
In a recent video, YouTuber Eight Thoughts talked about Black Ops Cold War's five SBMM patents:
ADVERTISEMENT
Article continues below this ad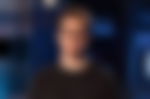 Surprisingly, the SBMM in Activision's latest title does a lot more than just matching similarly skilled players. It filters through a ton of data and even alters player performances that affect the results of each game. Yes, you read it right.
A lot of players enjoy being a part of razor-close matches, and the SBMM in Black Ops Cold War is specifically designed to serve this purpose.
One of the SBMM patents either nerfs or buffs player stats based on their real-time performance. These nerfs and buffs result from a change in bullet damage stats, internet connectivity, and hit detection area. The system itself changes these aspects for every player, making every game highly inconsistent.
Hence, it is safe to assume that the astonishing comebacks you constantly make in multiplayer matches are more dependent on an SBMM patent than your own skills.
How Black Ops Cold War convinces players to make microtransactions
Ranging from operator skins to gun wraps, the battle pass offers a lot of exciting items to the players. However, they need to pay hefty amounts to actually unlock these rewards.
ADVERTISEMENT
Article continues below this ad
To promote these paid rewards, a patent in the game matches low tier players with high tier players who own battle pass skins. Naturally, the latter would easily dominate the game, and incentivize the new players to buy their skin.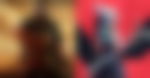 To say the least, this is a shocking discovery for players around the world. Apparently, these patents extend to several other Call of Duty titles; however, Black Ops Cold War makes the best out of them.
ADVERTISEMENT
Article continues below this ad
With this information at your disposal, will you still play multiplayer in Call of Duty Black Ops Cold War?