Schneiderlin marching towards Manchester United?
Published 06/01/2015, 1:56 AM EDT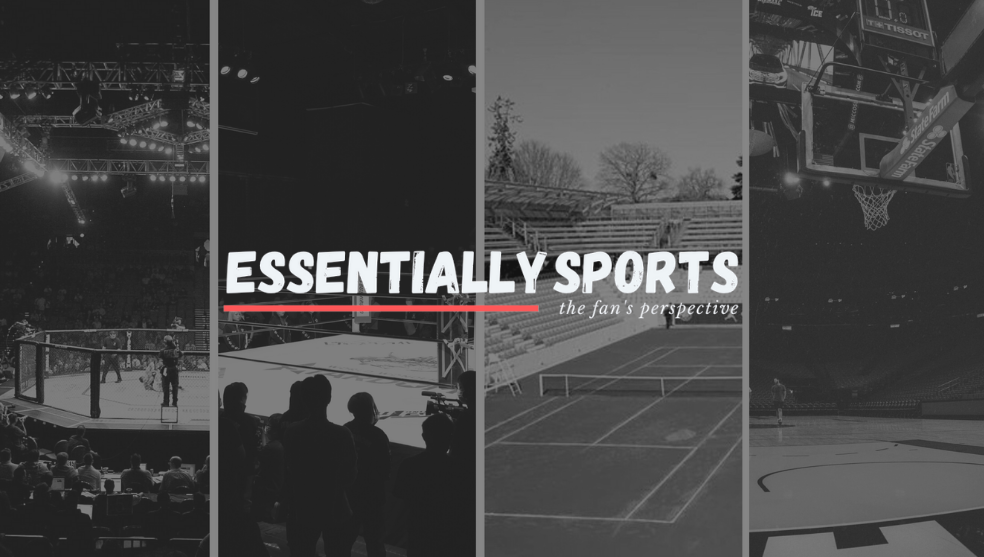 Morgan Schneiderlin seems to be wanted by top Premier League clubs. The 25-year-old Frenchman is not a goal scoring machine that clubs usually want, instead he plays a holding midfield role, one that most teams in the recent times have wanted, to reinforce the defensive unit.
Schneiderlin's performances over the last two years at Southampton have definitely enhanced his popularity in the market, with teams like Manchester United, Tottenham Hotspur and Arsenal looking to strike lucrative deals. However, United seems to be in pole position to sign this holding midfielder. The signing of Schneiderlin could be the perfect Michael Carrick replacement that Manchester United have been searching for. With speculations heating up, an offer around £25 million would certainly tempt the Saints.
Schneiderlin currently is working his way around £30,000-a-week at Southampton, but a new signing at Old Trafford would most likely double his wages. Louis van Gaal looks to make an offer Southampton can't refuse despite Saints' efforts to hold on to him for another year.
edited by Bhavna Rachuri