Schwartzel's struggles persist in Dubai
Published 11/19/2015, 10:29 AM EST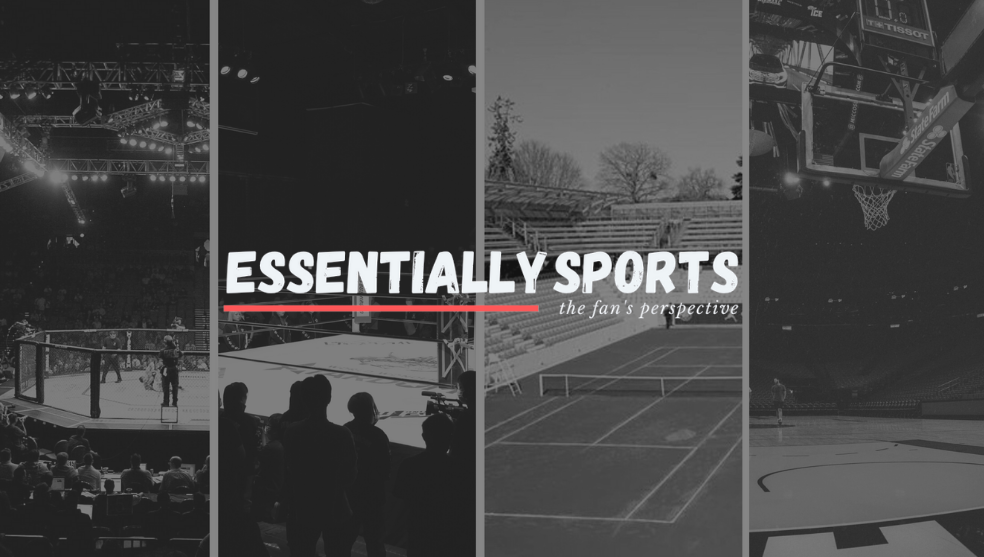 ---
---
By Matt Smith
ADVERTISEMENT
Article continues below this ad
DUBAI (Reuters) – Charl Schwartzel says he no longer looks at leaderboards after a double-bogey on the last hole of the first round of the DP World Tour Championship on Thursday left the former Masters champion off the pace at the European Tour's season finale.
The world number 55 has not been ranked in the top 20 since August last year and the South African's 2011 Augusta triumph stands out as his only tour victory outside of Africa this decade.
ADVERTISEMENT
Article continues below this ad
"I haven't competed in any tournament for a very long time so I've stopped looking at leaderboards," Schwartzel told Reuters after shooting one-under on Dubai's Earth course.
"I haven't played well for the last couple of years, but I've been going at it for 13 years and I'm guessing somewhere along the line you will find some struggles so I've got to keep going and come out of it."
The 31-year-old was steady on Dubai's front nine, birdying the second hole and otherwise finding par. He then picked up a shot at the 10th, bogeyed 12 before successive birdies on 14-15 and a double-bogey on the last.
"I played nicely. I hit a lot of fairways, a lot of greens. One or two putts went in. It was a disappointing finish but other than that was pretty good," said Schwartzel.
ADVERTISEMENT
Article continues below this ad
He has no plans, however, to change his game, preparations or coaching despite the prolonged slump.
"I'll just work harder. It's never far away, you just lose confidence. I'm better sticking with it — if you do too many changes you're going to lose it," said Schwartzel. "I'll stay with the same stuff and wait for it to turn."
He said his passion for golf remains undimmed.
ADVERTISEMENT
Article continues below this ad
"It's always there — it's served me well for many years and this is part of it," Schwartzel said. "It goes up and down. This is one of the downs and it's a longer down than I've had before."
(Reporting by Matt Smith; editing by Toby Davis)