Scrapped Japan stadium designer says rejects copyright call
Published 01/14/2016, 4:40 AM EST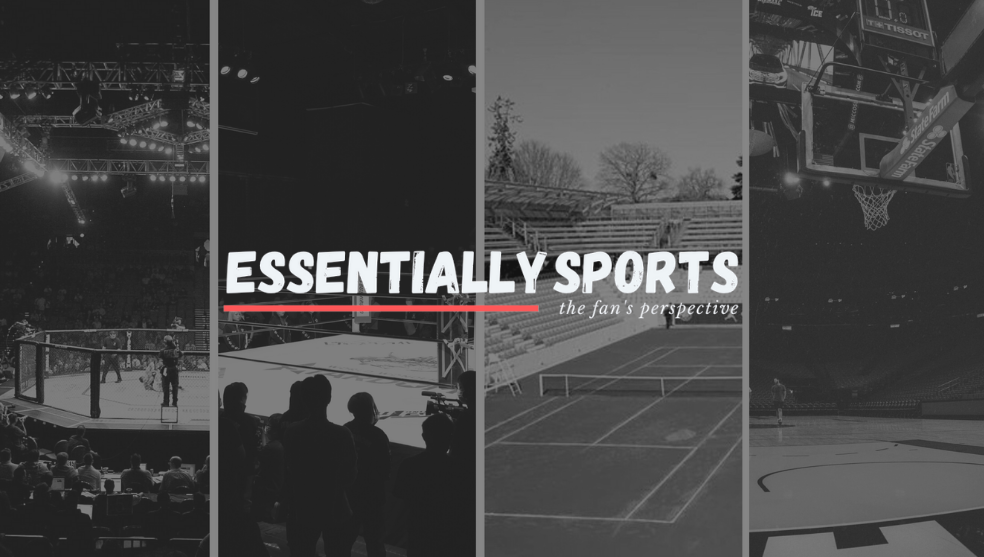 TOKYO (Reuters) – The architects whose design for the original 2020 Tokyo Olympics stadium was scrapped due to ballooning costs say they have rejected a request to give up the copyright to their plans in return for an overdue final payment.
ADVERTISEMENT
Article continues below this ad
U.K.-based Zaha Hadid Architects (ZHA) was chosen in an international contest to build the centrepiece stadium, but the much-criticised futuristic design was dropped last year in just one of a series of embarrassments for Tokyo Olympics planners.
A design by Japanese architect Kengo Kuma with a price tag of 149 billion yen ($1.27 billion), as opposed to an estimated $2.1 billion for Hadid's plans, was chosen last month instead.
ADVERTISEMENT
Article continues below this ad
"We can confirm that we received and rejected a written request … to modify our existing contract to allow the transfer of the copyright of the detailed design for the Japan National Stadium, owned by ZHA, in exchange for an overdue final payment," the company said in a statement.
It said it had been trying to finalise an outstanding payment for "months of work" with the Japan Sport Council (JSC), the group in charge of the stadium, since October.
The company added that it had also rejected a new contract clause calling on their design team to no longer provide information or comment on the project.
An official at the JSC said they were not immediately able to comment.
The design submitted by Hadid, who designed the aquatics centre for the 2012 London Olympics, was slammed by critics for failing to harmonize with its surroundings and derided as reminiscent of a bicycle helmet or a drooping raw oyster.
ADVERTISEMENT
Article continues below this ad
Kuma's winning design, which some critics have likened to a stack of pancakes, will be 20 meters (22 yards) lower than the original plan and incorporate wood into the roofing in an effort to blend with its leafy downtown surroundings.
Japan's march to the 2020 Summer Olympics, its second hosting of the sports extravaganza, has been beset by woes including the scrapping of its original logo on accusations of plagiarism only months after the stadium design was dropped.
Construction is scheduled for completion in November 2019, two months ahead of an International Olympic Committee deadline.
ADVERTISEMENT
Article continues below this ad
The new National Stadium was also supposed to host the opening ceremony and match of the 2019 Rugby World Cup but the delay in construction meant the venue switched to Yokohama Stadium, which hosted the 2002 soccer World Cup final.
(Reporting by Elaine Lies; Editing by Peter Rutherford)