ScreaM Pens Down His Agenda for Valorant Patch Update 1.13
Published 12/08/2020, 10:44 AM EST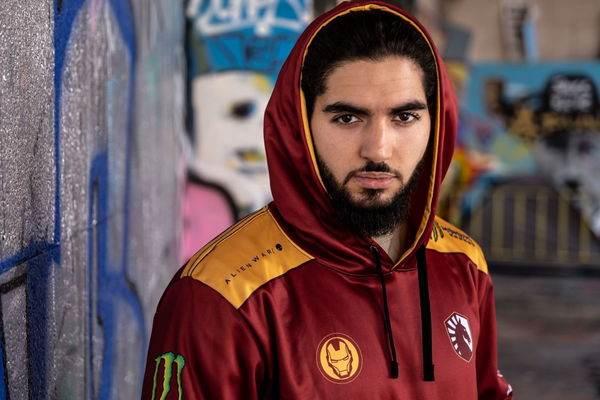 ---
---
Riot Games FPS, Valorant has had a pretty successful run so far. In the short time that it has been available, it has established itself as a force to be reckoned with. So much so that many professionals have termed it as one of the finest FPS ever. This statement is corroborated by the number of pros that have left Counter-Strike: Global Offensive to join Valorant.
ADVERTISEMENT
Article continues below this ad
Valorant's Vanguard has also protected the game from getting plagued by cheaters. It's safe to assume that Riot Games did its fair share of homework before releasing Valorant. However, like every other title, Valorant too has its own share of bugs. The FPS has, on many occasions, relied on the community to point them out in order to get rid of them.
This time around, however, 26-year-old Team Liquid pro, Adil' ScreaM' Benrlitom has listed some points which he expects Riot to do away with.
ADVERTISEMENT
Article continues below this ad
ScreaM proposes his own list of Valorant changes
He joined a list of elite players who left CS: GO this year to venture into Valorant. Team Liquid acquired the rifler, who bid farewell to Counter-Strike in August.
To nerf in Valorant today not tomorrow:

Classic (add a delay between burst)
Shotguns
Moving accuracy with guns

And would love the tagging to be reduced abit, having the advantage of holding an angle is already too strong since the movements are slow. @PlayVALORANT 💜

— Liquid ScreaM (@ScreaM_) December 7, 2020
He shared a list on Twitter and expects Riot to take the necessary steps.
One change he highlighted was with Classic and Shotguns. He admitted that both need to be nerfed in order to level the playing field. With Classic, he highlighted that an added delay between right click bursts. The weapon portrays very little recoil and deals significant damage at close range.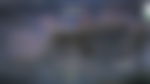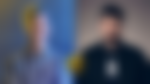 As with shotguns, several players have complained that there is a considerable difference between Judge and Bucky. The Judge deals a lot of damage and can drown an enemy in an ocean of tears.
On the other hand, the Bucky is weaker and deals only slight damage at a decent range.
ADVERTISEMENT
Article continues below this ad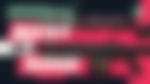 Moving accuracy with guns in Valorant has been directly compared to that in CS: GO. Many players hold the view that Valorant is pretty forgiving and maintains stable accuracy while moving. This makes it quite easy to get results, and ScreaM believes it is something Riot should and will address soon.
Lastly, ScreaM pointed out that 'tagging' in the game needs to undergo more changes. This concerns the slow effect the players feel when they get shot. Several players including the Belgian pro have spoken about this issue before.
ADVERTISEMENT
Article continues below this ad
Riot made some changes to tagging back in June, but ScreaM for sure wants to see a more refined output with patch update 1.13.