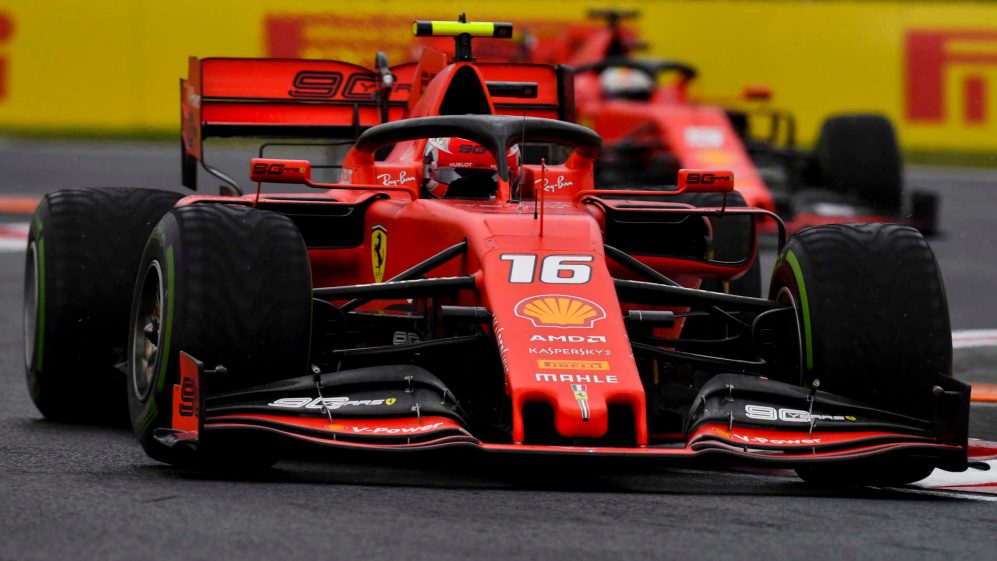 The Scuderia Ferrari team used up their filming day to put the SF1000 through its paces. For now, the signs are very positive, as there have been no unforeseen issues, and the conditions were quite favourable.
However, Wednesday's test will see how the car stacks up against its rivals. After its grandiose debut at the Romolo Valli theater in Reggio Emilia, the car racked up its the first kilometers at the Montmelò circuit.
Sebastian Vettel got first dibs on the car in the shakedown session, before Charles Leclerc took over later in the day. Apparently, in this manner, Ferrari used up the FIA-permitted hundred kilometers, which requires the use of Pirelli demo tires.
To make matters even better, there were no unexpected gremlins to give the team any headaches. Furthermore, Vettel and Leclerc enjoyed excellent climatic conditions, with optimal temperatures.

What next for Scuderia Ferrari after the shakedown?
With their mandatory shakedown successfully completed, the SF1000 will be carted off to Spain. From there, the SF1000 will be pitted against its rivals in the first of the two pre-season test sessions.
Sebastian Vettel will have a first crack at the Circuit de Catalunya on Wednesday. A day later, the 4-time world champion and Charles Leclerc will share driving duties. Finally, Leclerc will have the car all to himself on the final day of the first test.
Admittedly, Scuderia Ferrari established themselves as threats last year in testing. However, the 2019 season itself was a different story. So, the Maranello outfit cannot afford to be complacent this time around.
It is safe to say that the fans will only get a true idea of what to expect, when the season actually begins in Australia. For now though, all that Scuderia Ferrari can do now is sit and wait for everything to play out and see where they stand, compared to Mercedes and Red Bull.