"Sculpted for Mads"- Hideo Kojima Wishes Keanu Reeves on Birthday by Recalling Why He Chose Mads Mikkelsen for Death Stranding
Published 09/02/2021, 10:30 AM EDT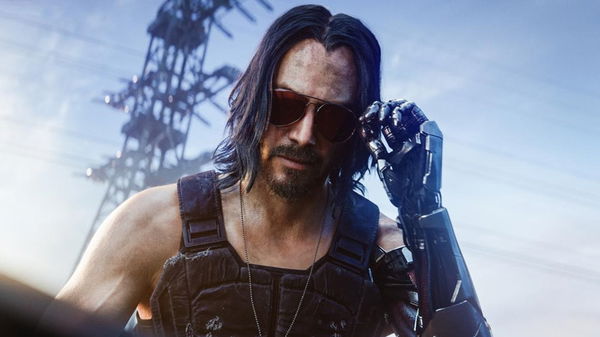 ---
---
There are three things certain in life: Death, Taxes, and everyone loving Hollywood star Keanu Reeves. The Canadian actor is one of the very few people in the world who have no haters. Fans love his charismatic appearances in movies, TV shows, and even video games like Cyberpunk 2077. He has a lot of fans around the world and the latest to join that bandwagon is none other popular video game designer Hideo Kojima.
ADVERTISEMENT
Article continues below this ad
On his 57th birthday, Kojima wished the fellow actor while retweeting a picture of them meeting in his office. The Japanese creator has a long list of famous video games in his name, with Death Stranding being the most recent. However, he recently shared a backstory of the game looking a bit different when he mentioned that fans could have seen Reeves in it.
2/2
However, he recommended Keanu every time we meet. His experience in "The Neon Demon" made him think it was a great choice. So he highly recommended him.

— HIDEO_KOJIMA (@HIDEO_KOJIMA_EN) September 2, 2021
ADVERTISEMENT
Article continues below this ad
Keanu Reeves almost replaced Mads Mikkelsen in Death Stranding
Hideo Kojima shared an intriguing recommendation he once had for the star-studded cast of Death Stranding. The genre-bending title has one of the best casts in gaming history with performances from Norman Reedus, Lea Seydoux, Guillermo Del Toro and many more. The title has received a lot of rave reviews and it will soon receive a Director's Cut on September 24.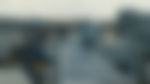 However, Kojima revealed that he almost replaced Mad Mikkelsen's character of Cliff with Keanu Reeves. He mentioned that he created the character with Mikkelsen in his mind.
He even stated that he consulted with film director Nicolas Winding Refn, who directed him in the movie Valhalla Rising, but he also mentioned that Refn strongly recommended Keanu Reeves as well, who worked with him on The Neon Demon. In the end, he never pulled the trigger and fans don't mind seeing Reeves in it as Mikkelsen smashed it out of the park with his role.
Kojima joins the Reeves bandwagon of admiration
ADVERTISEMENT
Article continues below this ad
Hideo Kojima later tweeted his admiration for the person that is Keanu Reeves. He reminisced about their meeting and he also explained why he thought Refn recommended him for the role of Cliff. He stated how much he loved him as a human being and he later stated he wanted to do something with him. This sparked off a huge rumor about a possible collaboration between the two for a future project.
When I met and talked with Keanu, I understood what NIcolas (Refn) was talking about, why he attracts not only the audience but also many people. He is not only attractive as an actor and star, but also as a human being. He makes you want to do things with him.

— HIDEO_KOJIMA (@HIDEO_KOJIMA_EN) September 2, 2021
ADVERTISEMENT
Article continues below this ad
Keanu Reeves showed how cool he can be in a video game when he played Johnny Silverhand in Cyberpunk 2077. It remains to be seen if Reeves will ever work with Kojima on a future title. However, until then, they can remain content with his upcoming movies like The Matrix 4, John Wick 4, and many more.
WATCH THIS STORY: Top-Selling PlayStation, Xbox, and Nintendo Consoles of All Time
Trending Stories