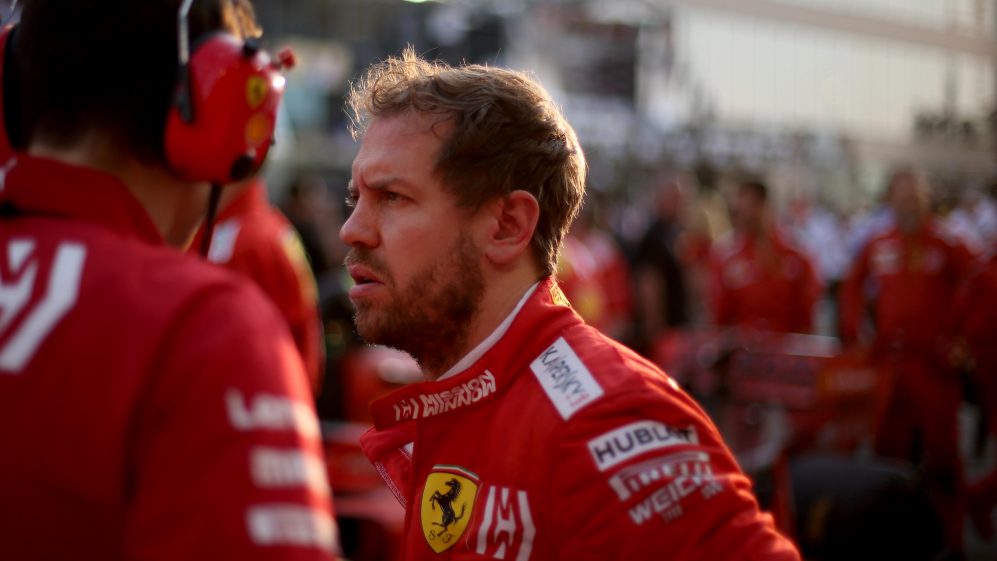 The 2020 Formula One season has yet to begin, but has already produced a number of talking points. The biggest one happens to be Mercedes and its adjustable steering wheel system. Admittedly, many had their doubts about the device, with Red Bull calling it illegal. However, Ferrari driver Sebastian Vettel has refrained from making such accusations.
Instead, he surmised that Scuderia Ferrari have gone in the opposite direction and chosen to study it. He believes that if the Maranello outfit can understand the system, they can possibly adapt a similar version for their SF1000.
Sebastian Vettel told Auto Motor und Sport, "I am sure that a large part of the factory is studying it and is on the verge of understanding the system. We have to see if it would make sense for us."
Interestingly, the 4-time world champion dismissed suggestions that the DAS system will be influential in the championship. According to Vettel, the Dual Axis Steering system is not enough for the championship. Instead, it solely revolves around the car and the driver as a whole.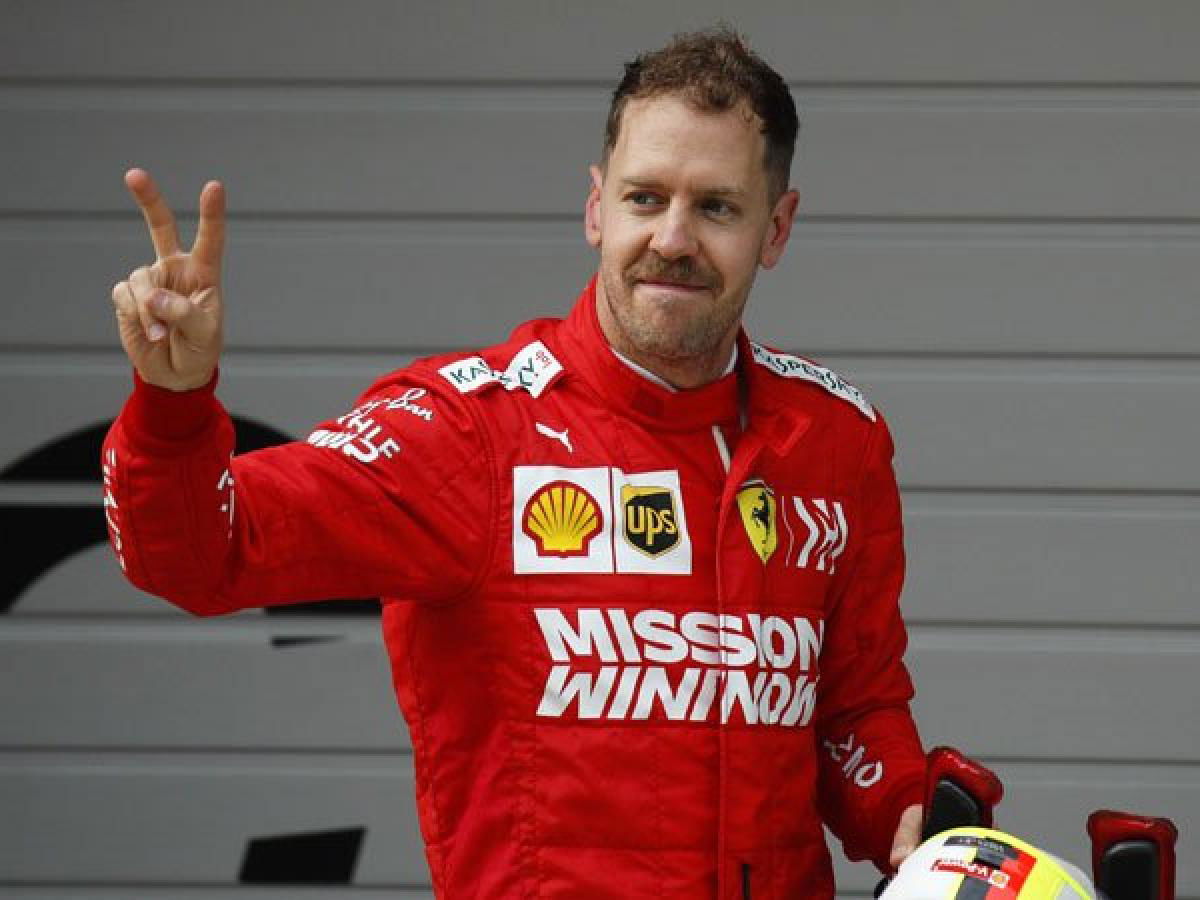 Sebastian Vettel confessed to AMuS that Mercedes would have never installed it in the W11, if they were not confident about its benefits.
How has pre-season preparation gone for Sebastian Vettel?
Admittedly, things got off to a bad start for Vettel, as he was forced to sit out of the opening day due to illness. The good news is that he was able to return on Day 2 and split driving duties with Charles Leclerc.
Meanwhile, Scuderia Ferrari have been quite subdued so far in the three days of testing. Is something up with the car, or are the team holding back? If its the latter, they they may have probably learned their lesson. In other words, Ferrari have not revealed their hand too early in the season.