Sebastian Vettel: Everything There is to Know About his Luxurious House
Published 11/24/2019, 5:33 AM EST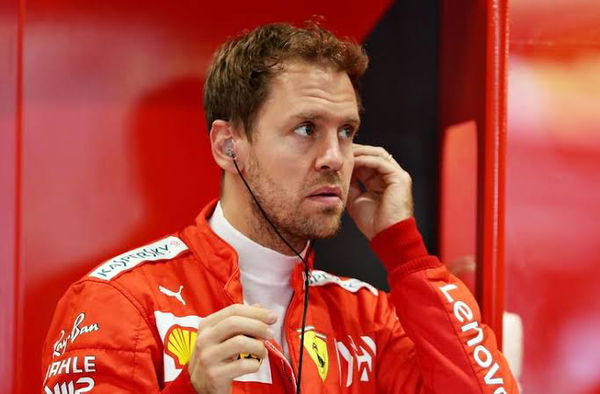 ---
---
Being a four-time Formula One world champion obviously means Sebastian Vettel is quite rich. A number of drivers, like Lewis Hamilton, Daniel Ricciardo and others, live in very posh homes, drive swanky cars and have a luxurious life which costs the average person an arm and a leg. Admittedly, Ferrari driver Sebastian Vettel goes for a more low key approach. But his 'humble abode' is no less impressive.
ADVERTISEMENT
Article continues below this ad
The German driver owns and lives in a $7 million cottage somewhere in Switzerland. Although his net worth is way higher than the cost of his house, Vettel elected to go for a more 'frugal purchase'.Vettel is notoriously traditional in his approach to life and when he's not on the grid, the German driver prefers a conventional approach to the world. Married to his childhood sweetheart, Hannah Prater, unlike other drivers, he believes that he couldn't spend more than a week in 'glitzier' spots like Monaco.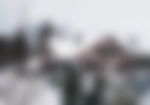 Apart from this, not much is known about his place because he prefers not to share much. However, he is known to spends his non race weekends at this place, waking up to his family. He has two daughters and a son. His family isn't seen much around in the paddock and he prefers to keep them out of limelight. His wife, Hannah Prater has been scarcely spotted in the paddock, but is seen in the FIA Gala ceremonies. The pair are living together since 2010.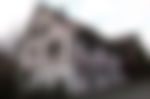 Apart from this humble place, Sebastian Vettel is known to spend his fortune on cars and bikes. Similar to this, he prefers much simpler machines and prefers retro styled cars and bikes. In European races, he is seen travelling to circuits on his bikes. Other than that, being a Ferrari driver means he gets to drive the swanky Ferraris as well. It is also worth noting that Forbes counted him as 18th in the list of top richest athletes of all time.