Sebastian Vettel Laments at Lost Opportunity for Pole
Published 04/13/2019, 4:51 AM EDT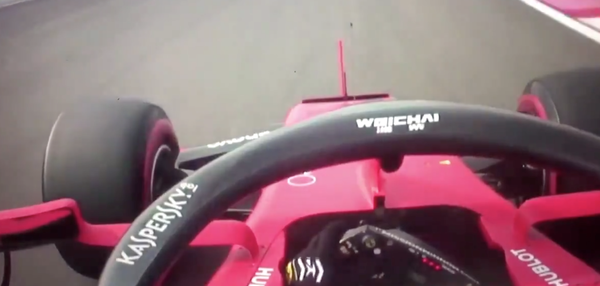 Valtteri Bottas snatched pole position with Lewis Hamilton making it a front row lockout. Sebastian Vettel was 3rd ahead of Max Verstappen and Charles LeClerc in the other Ferrari. However, owing to Lewis Hamilton backing up the field, there was a mad dash to the line or time would run out.
Needless to say, the tactic threw everyone out of sync and possibly affected their laps. Sebastian Vettel was furious and upset at missing out when they had the pace.
As he crossed the line, he called out in anguish, "We had it. We had it. We know why though. We know why."
Still, 3rd is better than nothing and he will be right on the coat tails of Lewis Hamilton and Valtteri Bottas for the Chinese GP. But at the same time, he has to fend off Max Verstappen and Charles LeClerc.
Sebastian Vettel later said, "The car was a bit tricky today. But we had more. You know why."