Security tightened in Stockholm, Germany game in doubt
Published 11/14/2015, 9:32 AM EST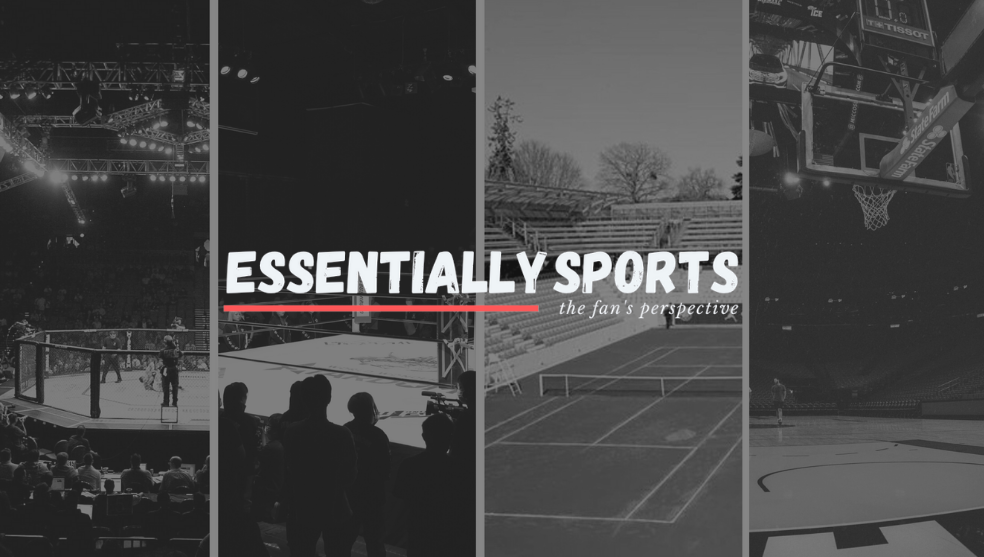 ---
---
STOCKHOLM (Reuters) – The first leg of the Euro 2016 playoff between Sweden and Denmark in Stockholm on Saturday will be go ahead with heightened security following the Paris attacks, the Swedish FA (SvFF) said.
ADVERTISEMENT
Article continues below this ad
Germany's friendly against the Netherlands on Tuesday is now in doubt, however, after the Germans spent Friday night at the stadium in Paris following their 2-0 loss to France which took place amid the attacks.
Gunmen and bombers attacked restaurants, a concert hall and a sports stadium at locations across the French capital on Friday, killing 127 people in a deadly rampage that President Francois Hollande said was the work of the Islamic State.
ADVERTISEMENT
Article continues below this ad
German Football association President Reinhard Rauball said a final decision on the game against the Dutch in Hanover would be taken on Sunday.
"We will now sleep over it and then see how things we will approach things for Tuesday or not," Rauball told reporters after the team's arrival in Frankfurt on Saturday.
"But my opinion is that we should not yield to terror."
The team and staff remained inside the stadium area for the entire night before heading straight to the airport.
"We are now just happy to have landed back safely," team manager Oliver Bierhoff said.
"The squad and the entire team and staff were highly professional in dealing with this special situation."
All sports competitions in the Paris region have been suspended following Friday's events as well as European Champions Cup rugby fixtures across the country.
Sweden's SvFF said it had been given the go ahead to play the first leg of a tie which will determine who qualifies for next year's 24-team tournament in France.
ADVERTISEMENT
Article continues below this ad
"The game will absolutely be played," SvFF Head of Communications Niklas Bodell told TV4.
"There was no real doubt. We have followed developments during the night and drawn certain conclusions.
"Together with the police and security police we have decided to take certain actions to raise the level of security from a level that is already high so that those attending the game can feel safe and secure," he added.
ADVERTISEMENT
Article continues below this ad
No details were given as to exactly what actions would be taken, but on the SvFF website (www.svenskfotboll.se) supporters were encouraged to get to the Friends Arena early.
(Reporting by Philip O'Connor and Karolos Grohmann, Editing by Ed Osmond)