"See You Soon 93": Serena Williams Reacts to Lewis Hamilton's Record-Breaking F1 Win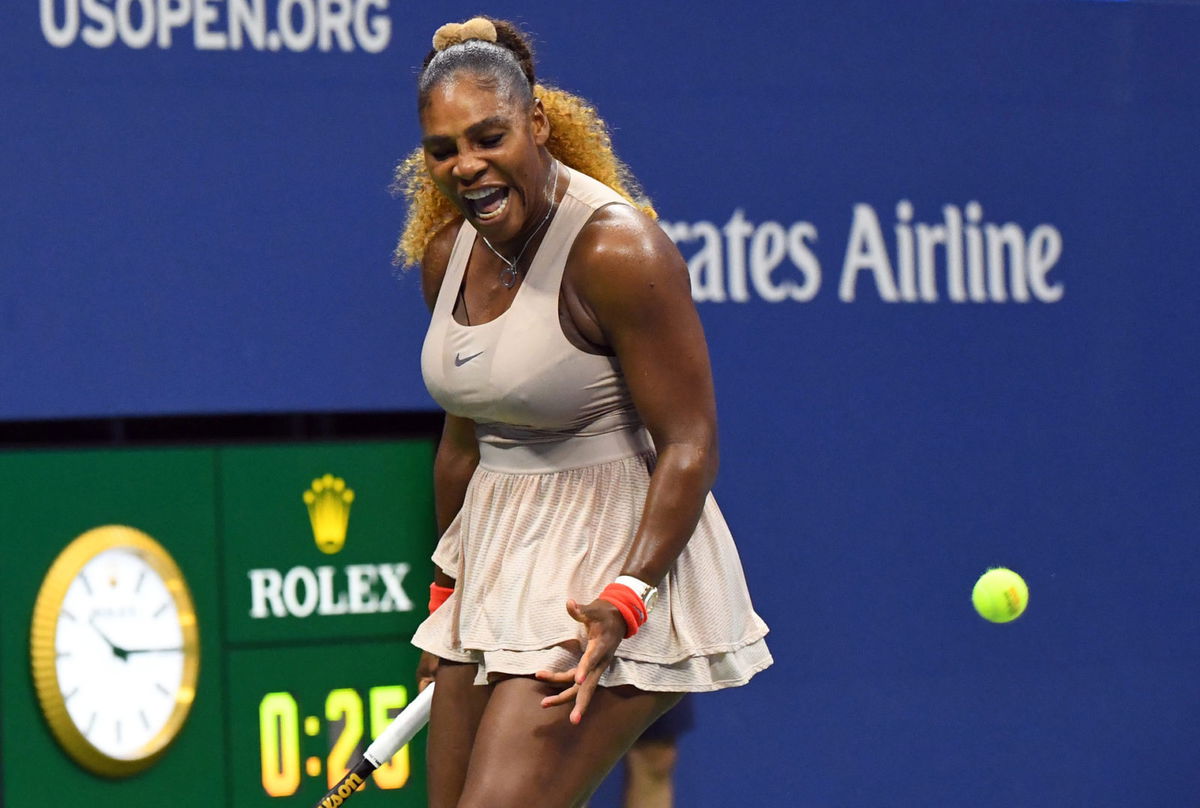 Lewis Hamilton has captured every single headline at the moment. In addition to Formula One fans, people from every field and sphere have been coming forward to congratulate him. One such person is his good friend and supporter, Serena Williams. The 23-time Grand Slam winner praised Hamilton on her Instagram story in a unique style.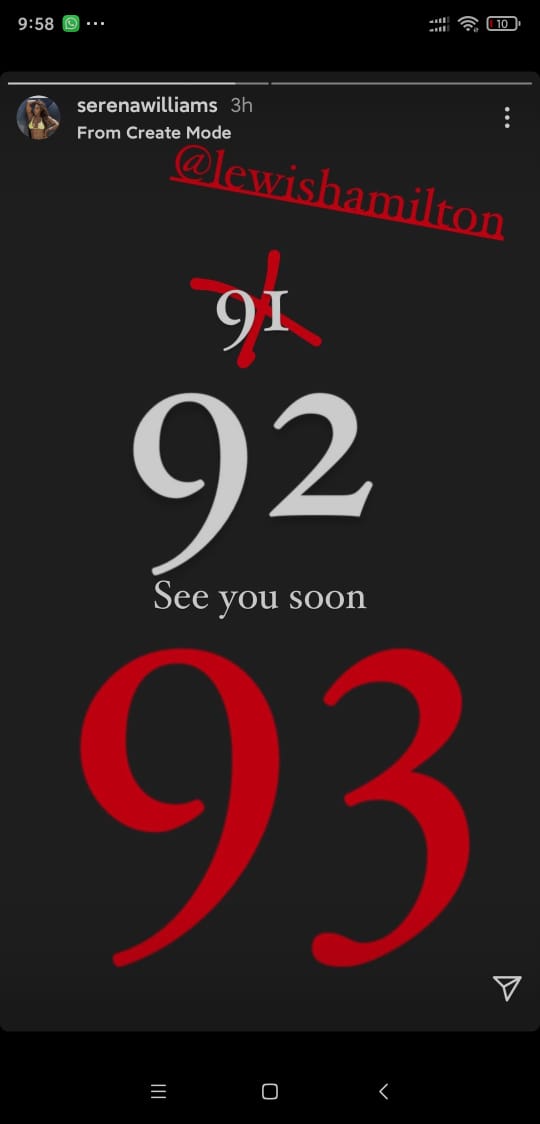 Williams was overjoyed after hearing the good news. She tagged Hamilton, put a cross over '91', and wrote '93' in an even bigger font on her story, indicating she wanted him to keep achieving more.
Hamilton rightfully deserves all the applause and appreciation after winning the Portuguese Grand Prix. This was his 92nd victory, putting him ahead of Michael Schumacher, who had 91 wins. He also equaled Schumacher's record of seven championships this season. The 35-year-old Hamilton has surely set a benchmark for other players. It is because of this very reason that he continues to inspire fans of all sports.
Serena Williams has always been a fan of Lewis Hamilton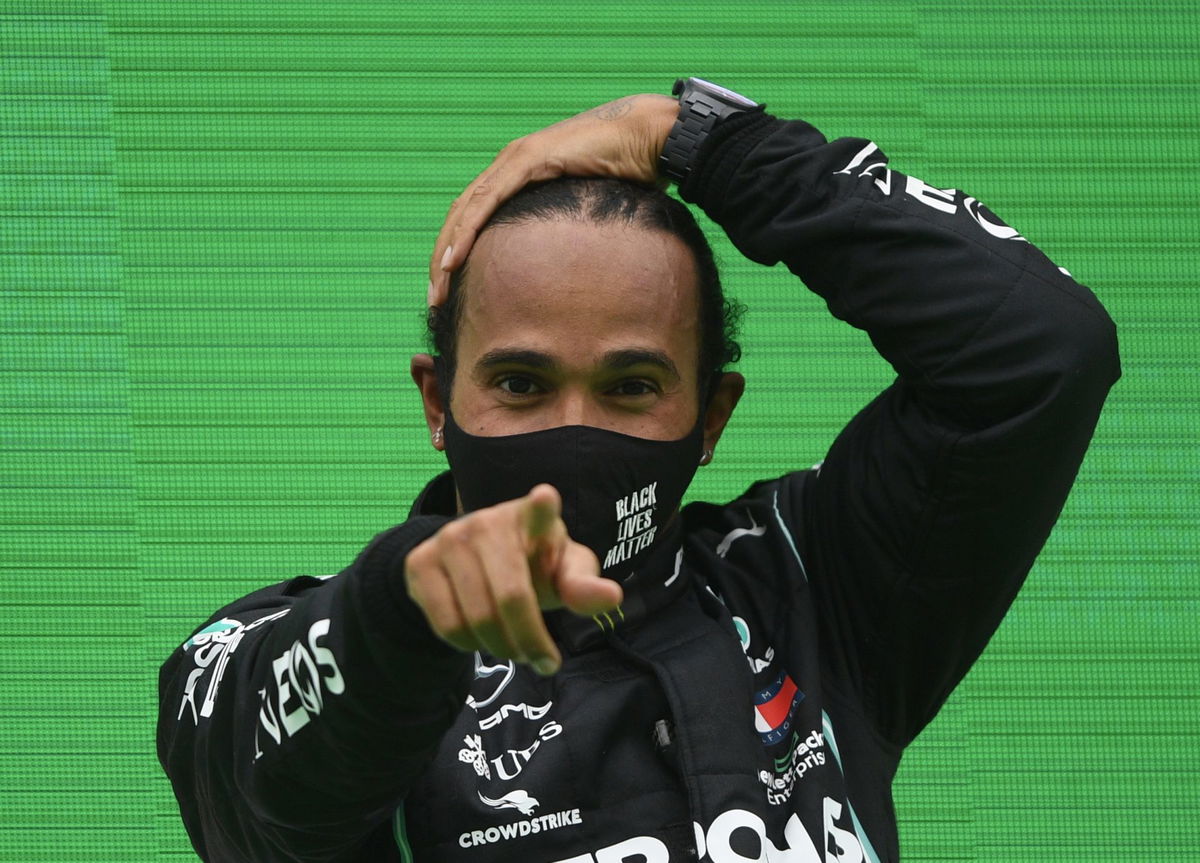 Williams and Hamilton share a great bond. Recently, Williams heaped huge praise on Hamilton and called him the 'Greatest Driver of this Generation'.
In the latter part of September 2020, the 39-year-old American even predicted that Hamilton would go on and break the record of Schumacher. Now that the 35-year-old Brit has made her prediction come true, Serena is naturally very happy.
Hamilton recently posted a picture on his Instagram story after he played tennis with his dad. He even tagged Williams on the post and sarcastically said that he would take tennis lessons from her. To this, Willams replied that he didn't need to worry, and that she had got him.
The two super athletes have a strong connection, and they respect and compliment each other.