Virender Sehwag quits Delhi
Published 08/22/2015, 1:36 PM EDT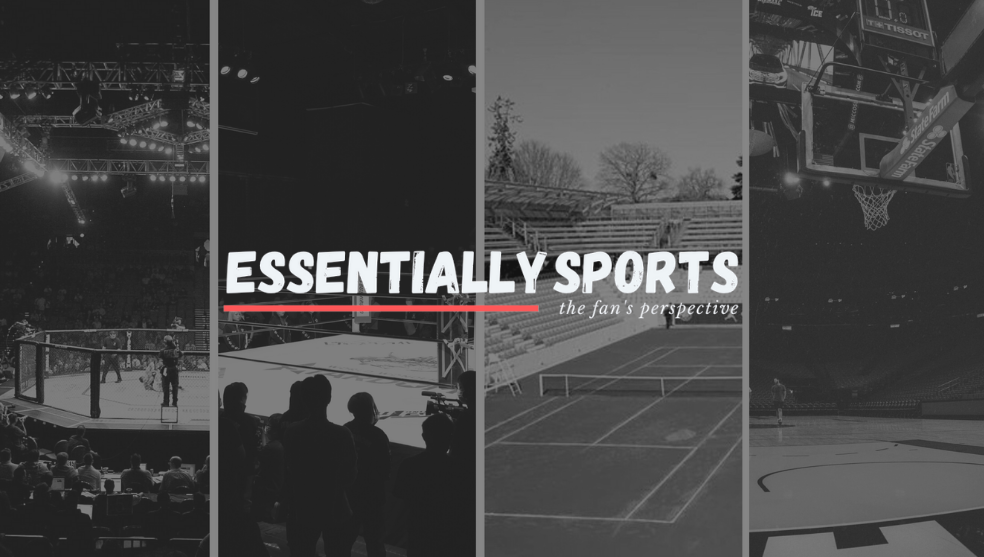 Virender Sehwag is set to be a part of the Haryana Ranji team as they gear up for a good domestic season, BCCI treasurer Anirudh Chaudhry, who is also the secretary of Haryana Cricket Association, confirmed. The swashbuckling Indian opener had to bid goodbye to the Delhi team as he wished to make room for the youngsters in the team. Sehwag had received offers from various state boards before he chose to play for Haryana this season. He played well last season averaging  51 though one wouldn't be too excited by this number considering the fact that he averages almost 50 in 104 test matches he played for India.  He has 3,155 first-class runs in 48 matches with ten centuries for Delhi.
"I am really looking forward to playing for Haryana this domestic season. It is an exciting setup with a lot of youngsters in the side. It will be nice to share the dressing room with a side that is bubbling with youth. I will be looking to share my experiences with them and hopefully shape some of their careers in the process. I also hope to score well for Haryana this domestic season," Sehwag said.
"I would like to thank the DDCA for their support to me over the years and would particularly like to thank Mr. Arun Jaitley, who in his erstwhile role as the President of DDCA guided and supported all the players and particularly me," he added.
India has a healthy headache already when it comes to the opening batsmen in test matches with Murali Vijay, Shikhar Dhawan and Kl Rahul all scoring runs consistently. One can completely rule every chance of Sehwag making it to the Indian side again unless he does something extraordinary this season. One can never shy away from the fact that Sehwag, though not in the best of touch anymore is a legend without any doubt.