"Sense of Accomplishment": Maria Sharapova States the Reason for Starting Sugarpova
Published 02/26/2021, 1:00 PM EST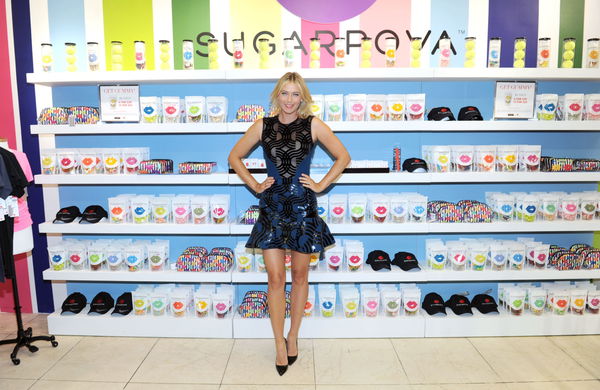 Former Russian tennis player Maria Sharapova is one of the most successful players to have ever graced the game. From the very first time she turned pro back in 2002, the former World No. 1 player featured in the Forbes list as the highest-paid female athlete for eleven consecutive years.
Along with her career on the court, the Russian star, Sharapova, established a business venture called 'Sugarpova'. In 2013, the venture was launched worldwide and in 2016, she revealed a partnership with a company based in Poland, called 'Baron Chocolatier.' When she launched her company in 2013, she decided to use 'Sugarpova' as her name for promotional reasons during the US Open that year.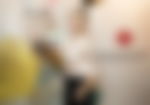 Maria Sharapova: "I'm a big believer in balance"
ADVERTISEMENT
Article continues below this ad
Recently, the five-time Grand Slam winner explained her motive behind starting the company. She said, "People are always surprised to hear that a professional athlete is running a candy company, but sweets have always been a passion of mine and a big part of my life growing up. I am a big believer in balance and, to me, sweets represent a sense of accomplishment. I often used to celebrate a long session on the court with a piece of candy at the end of the day. Sharing this sense of accomplishment with the world was a big motivation behind starting Sugarpova.  
ADVERTISEMENT
Article continues below this ad
From the above statements, it is clear that Maria has a sweet tooth. However, she maintains that she was always interested in the idea of establishing her own business. During her spell as a player, the 33-year-old came across various personalities and sought their inputs to help her in this regard.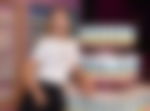 The two-time French Open winner added, "I was also excited by the opportunity to create and run my own business. After working with many leaders at major companies throughout my tennis career, I had learned a lot, and I knew I had what it would take to make it in the business world."
ADVERTISEMENT
Article continues below this ad
After retiring last year, Sharapova is concentrating on her business ventures. She also recently got engaged to British businessman Alexander Gilkes.