Sepang Circuit Chief Unwilling to Extend Contract
Published 09/30/2017, 8:48 AM EDT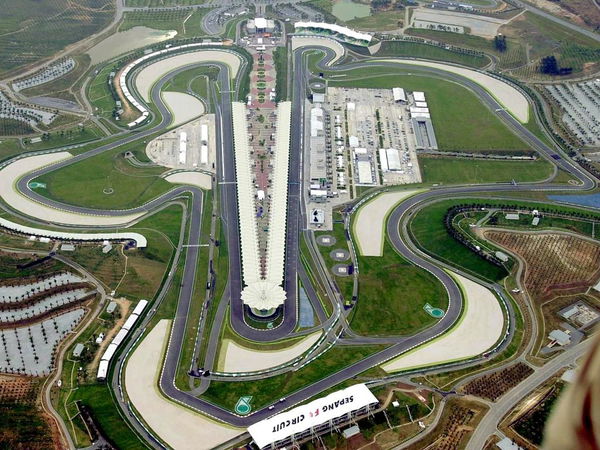 On Friday, Sepang circuit chief executive Razlan Razali was adamant about Malaysia's position on hosting a Formula One grand prix beyond 2017. He said that even if it was offered to the country for free, they would not host a race. The decision to pull the plug was due to declining ticket sales, viewership and tourist numbers. The race was first introduced to the calendar in 1999. Razali had even cited the increasing costs, which he said made the government-backed event financially unviable.
ADVERTISEMENT
Article continues below this ad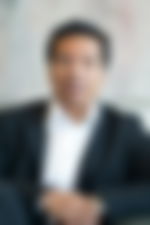 n April, he accused former commercial supremo Bernie Ecclestone of making promoters "look like idiots". He said that Formula One was charging high hosting fees without delivering what was paid for. He said he had struggled to convince fans to turn up because the show had not been exciting enough.
ADVERTISEMENT
Article continues below this ad
Razali said "Even if we got the greatest of deals, do it for free for example, what's the product? I myself am not able to sit in front of the television and watch from lap one until whatever lap (for) two hours. It's hard to sell this kind of event and to get bums on the seat…and it's not worth the investment at the moment."
According to him, attendances and television audiences had been on the decline since 2014. Bringing in some statistics, he said that only 46,944 spectators turned up for the race last year. It was a slight improvement on 2015 but well off the 88,450 who came to watch in 2013.
Grandstand tickets for the race are still on sale despite being at an 82 per cent discount. Razali expected about 80,000 spectators to turn up for the final race.
The track will continue to host the MotoGP race. Next month's MotoGP tickets are already sold out, according to Razdan. Razali said the sport's recent change of ownership and management, with Liberty Media buying Formula One and replacing Ecclestone with Chase Carey, was not enough.
The promoter continued "I turn it back to the media – what changes have you seen that makes it any more exciting than in the Bernie days, in terms of the sport, in terms of racing, what have they done?. Fans engagement, yes. What they have done off-track…it's great but what triggers someone to buy tickets to come to the circuit? It's the product, the sport, not because of the activation they have done."
Razali also stated that Liberty had not pushed for a deal.
ADVERTISEMENT
Article continues below this ad
"They did not work hard enough for us to change our minds," he confirmed. There was no immediate official comment from Formula One Management. The track action this season has changed, however, with champions Mercedes facing their biggest external challenge in years and fans enjoying the spectacle of faster cars on fatter tyres.
Mercedes, sponsored by Malaysian state-owned oil giant Petronas, have dominated since 2014 but Ferrari's Sebastian Vettel led the championship until this month. Lewis Hamilton is 28 points clear for Mercedes with six races remaining. However, he failed to finish in Malaysia last season.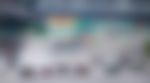 Compared to 2016, Attendance has been up at some other circuits this year . With the engine rules set to remain until 2020, Carey and his management team have been studying a longer-term overhaul. Carey and Co. have already moved to open the sport up to fans.
ADVERTISEMENT
Article continues below this ad
Razali said Malaysia, whose circuit is popular with drivers, would be happy to come back if Formula One delivered a show that would bring in the fans and keep them on the edge of their seats. "The easiest part is to come back and negotiate with Liberty Media for F1 to come back," he said. "The hard part still is whether the sport has changed for the better…"