Serbian Health Official Lashes Out at Novak Djokovic for Spreading 'Misconception'
Published 04/28/2020, 6:34 AM EDT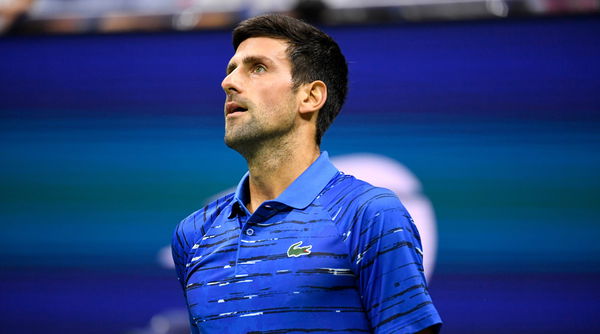 A high-ranking Serbian health official took a dig at World No.1 Novak Djokovic for spreading 'misconception' around the world regarding a potential coronavirus vaccine. Last week, Djokovic drew criticism after making a controversial statement. The Serb said he would consider not taking the vaccine, especially if the officials made it compulsory for the players. 
Subsequently, the tennis players and fans all around the world lashed out at the Serb for his anti-coronavirus comments. Many felt the 17-time Grand Slam winner was being irresponsible making such a controversial statement in a public forum.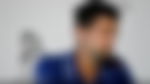 ADVERTISEMENT
Article continues below this ad
Novak Djokovic under attack from a Serbian health worker
Dr. Predrag Kon is an epidemiologist in the Serbian Government. According to him, Djokovic sent a wrong message to the public. Novak certainly has all the right to have his opinion. However, Dr. Kon urged Novak to stay quiet regarding the topic in the future. He explained that Djokovic's views have a great impact on his followers.
ADVERTISEMENT
Article continues below this ad
"As one of Djokovic's most loyal supporters, I wish I had had the opportunity to explain the importance and immense contribution of immunizations to the health of the population. It's too late now, he's created misconceptions," Kon on his Facebook page.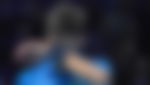 "Maestro, I wish you all the best. In the future, however, try to avoid answers to questions about vaccinations because you have a huge impact," he added.
ADVERTISEMENT
Article continues below this ad
Tennis being a global sport requires a lot of traveling on a weekly basis. However, the coronavirus pandemic has impacted traveling all over the world. Consequently, players might face issues to get to the events. Hence, these athletes may have to be vaccinated in order to ensure safe travel. Djokovic's team also clarified his stance on the coronavirus vaccine. However, his comments had already done the damage.